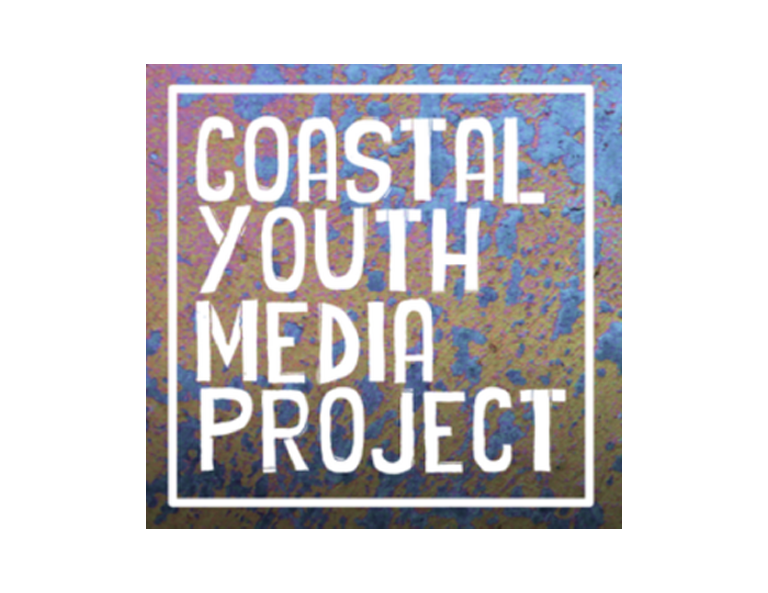 Coastal Youth Media
Listen to the productions, stories, and perspectives from participants in the Coastal Youth Media training program. This is a podcast for and about young people in our region that covers issues like: youth culture, social justice, environmentalism, and other concerns of coastal youth.
Hosted By
Coastal Youth Media
Subscribe to Our Newsletter
To receive ongoing updates and notifications on new episodes, please sign up to our Newsletter and we'll make sure to keep you in the loop!
© Working Narratives. All rights reserved. Developed by WordwrightWeb.