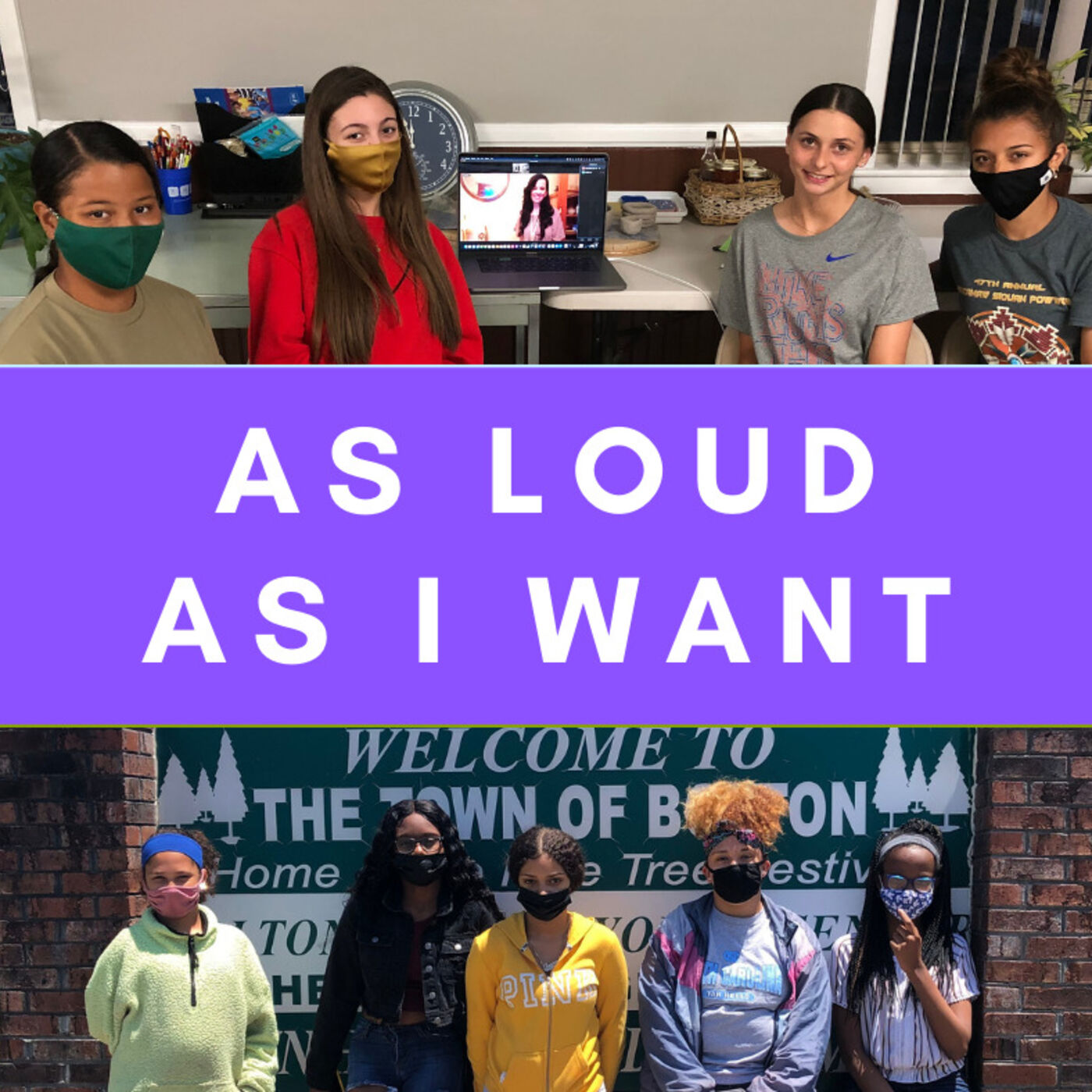 Welcome to As Loud As I Want, a podcast that reflects the experiences of young women in rural Columbus County, North Carolina through the COVID-19 pandemic. We use spoken word and sound to share what we've been feeling, seeing and hearing in our communities. This podcast was created by a series of workshops where we learned about poetry and the arts of sound.  In this episode, we give our concluding thoughts.
This workshop and podcast are funded in part by a grant from South Arts in partnership with the National Endowment for the Arts, with additional support from North Carolina Local News Lab and the Working Narratives Production and Education Fund. Learn more about our work and other audio productions at www.shoresides.org.
Produced by Coastal Youth Media, Community CPR, and Indya Barfield.
Music:
Unsilenced by Ketsa