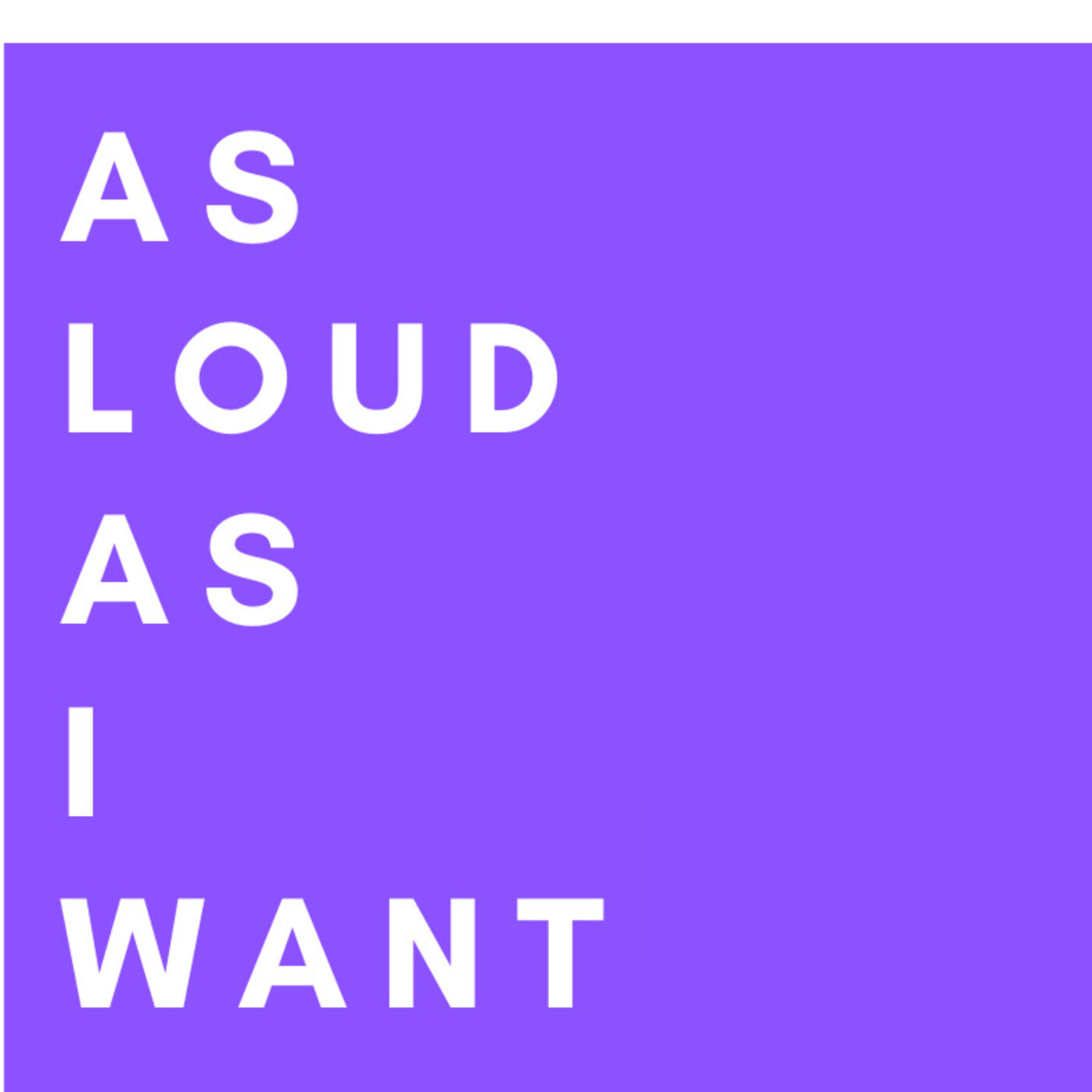 Welcome to As Loud As I Want, a podcast that reflects the experiences of young women in rural Columbus County, North Carolina through the COVID-19 pandemic. We use spoken word and sound to share what we've been feeling, seeing and hearing in our communities. This podcast was created by a series of workshops where we learned about poetry and the arts of sound.  In this episode, Hannah Ellis of Whiteville, NC shares her piece, "It's What You Do."
This workshop and podcast are funded in part by a grant from South Arts in partnership with the National Endowment for the Arts, with additional support from North Carolina Local News Lab and the Working Narratives Production and Education Fund. Learn more about our work and other audio productions at www.shoresides.org.
Produced by Coastal Youth Media, Community CPR, and Hannah Ellis. Hosted by Indya Barfield.
"It's What You Do"
Nightmares exist.
Sometimes we can't escape them.
To each is own;
Everyone has an opinion.
Despair and destruction,
The world's darkest meaning.
Sometimes
We can't change
What they say
Or what they do.
But
It's what you do
That changes things.
It's your voice
That will bring the world
To light
Or darkness.
It's your choices
That will either bring
A call for peace
Or painful suffering.
Music:
Unsilenced by Ketsa
Sounds:
Anti-Mask Protesters Storm SoCal Malls and Markets | NBCLA via YouTube
Coronavirus update: WHO chief declares the coronavirus a global pandemic by CNBC Television via YouTube
Passenger forced off flight for not wearing a mask l GMA by Good Morning America via YouTube
Refusing to Wear a Mask in Defiance of Public Health by VOA News via YouTube