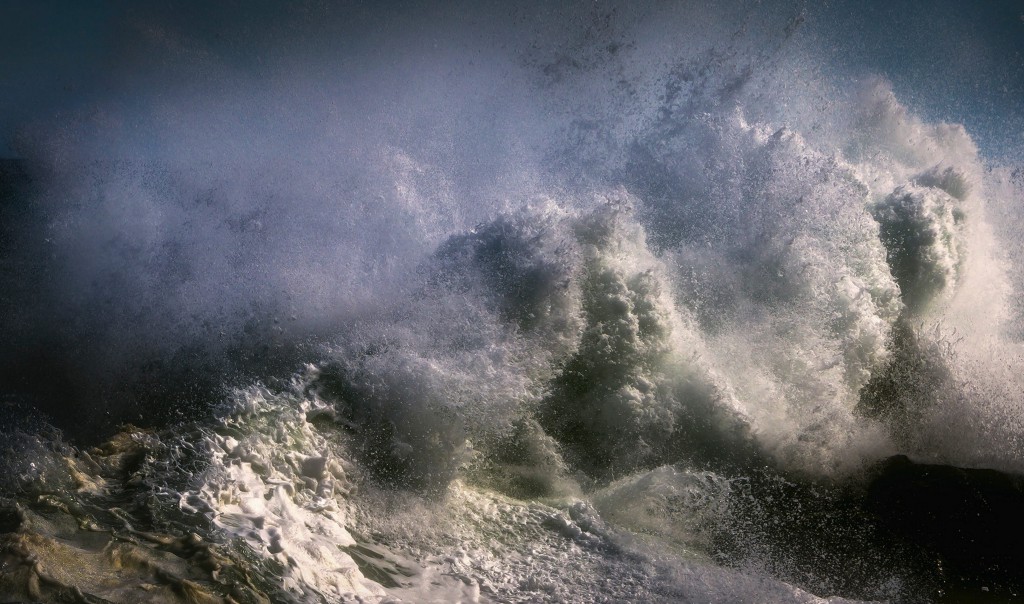 Waterlogged and waiting for hope
By Jonny Morales
I was looking at family photos, baby clothes, diplomas and other waterlogged possessions while waiting for teary-eyed homeowners to give me permission to throw them away. Forever.
We were only 10 miles away from my home, so damaged by Hurricane Florence, that I would not be able to live in it for another 3 months.
As the storm closed in, I can remember my mom saying "Vamos. We're leaving." Chicago was our destination — the only city we had family in. We packed up our belongings and prayed. That same Tuesday morning Hurricane Florence was in route, aiming to hit just south of Wilmington, members from my church gathered to pray for our beautiful beach town and everyone who calls it home.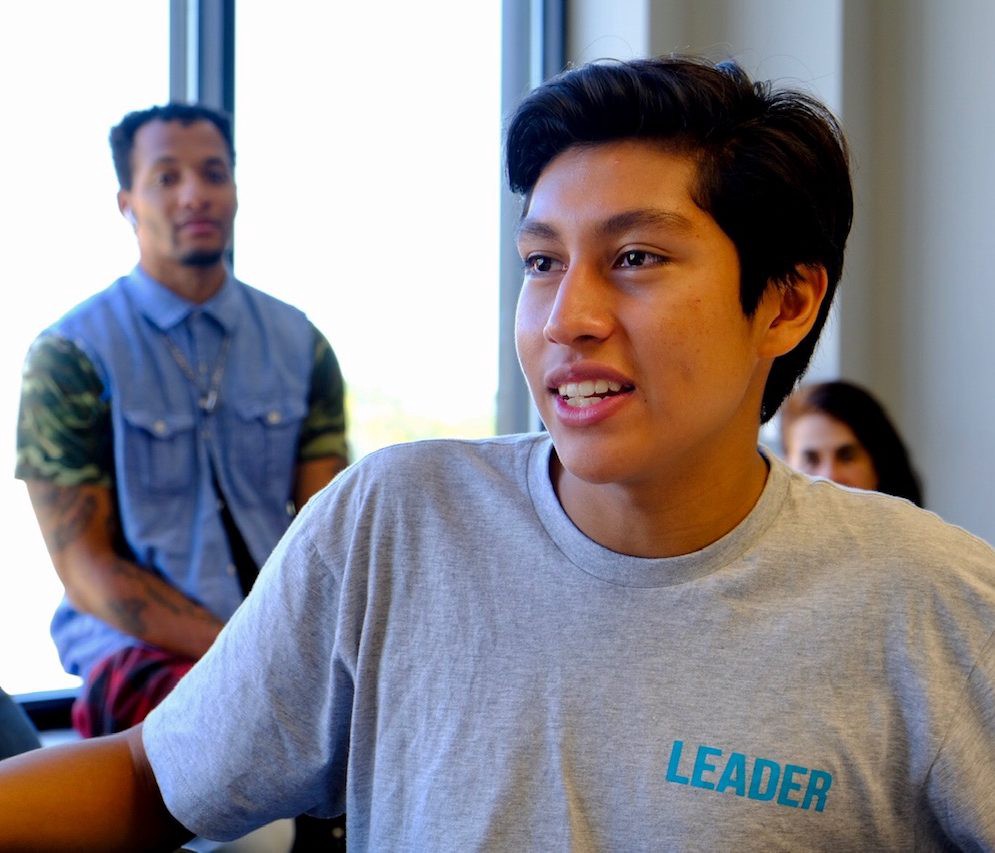 Immediately after, we traveled more than 1,000 miles seeking safety from the hurricane.
Yet, the storm was still inescapable.
We were sitting in a pizza shop in the heart of the Windy City, and as I looked up to the walls filled with televisions, I found myself watching my hometown, Wilmington, North Carolina, on the news getting lashed by Florence.
Our eyes were glued to the media, waiting for the moment roads would open so that Wilmington would no longer be an island, cut off from the rest of the world. Days went by after the storm passed before flood waters receded enough for us to get back in.
As we traveled back, we anxiously waited to see how our home fared.
We finally arrived home at 9 p.m. with only enough light from the car's headlights to see that our mobile home was still standing. My parents told me and my sister to wait in the car while they investigated the inside of the house.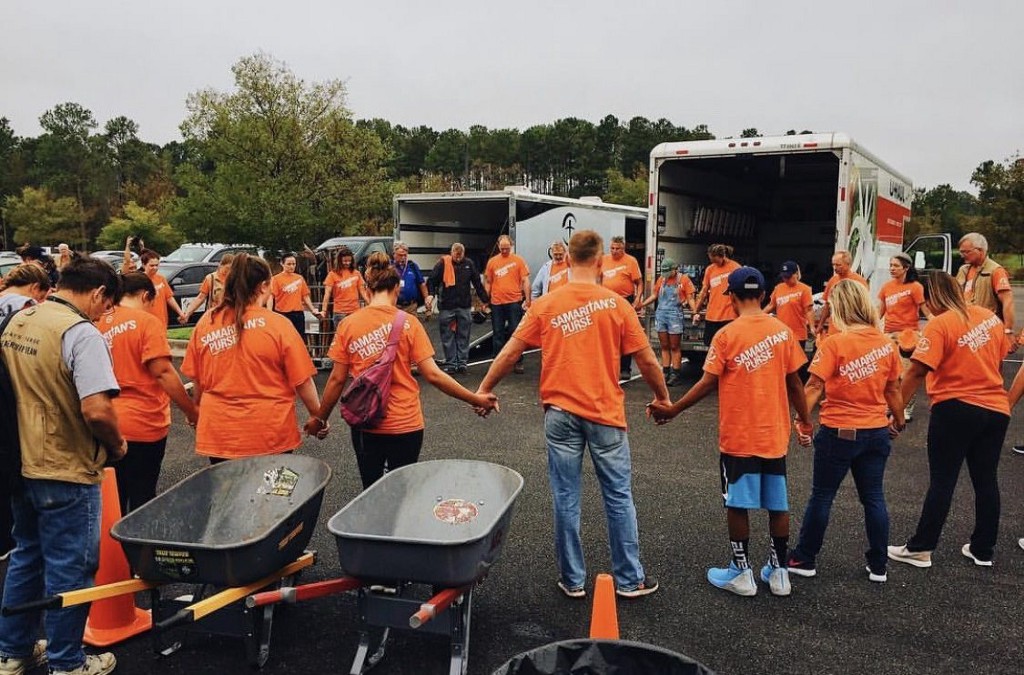 "Mold," my dad said when he returned. Mold had taken over our home. Masses of water leaked in through the roof, down half the walls of our home and seeped through the floors. We could not stay there. I phoned a friend. On the other end of the call, I found relief. He welcomed me into his home with open arms. It all happened so fast.
Very quickly, the fear that could have controlled my life was shut down by the encouragement I received from people who cared for me. The label "victim" of Hurricane Florence would no longer define me. Fear of the unknown transformed into hope for recovery.
I spent the next few weeks volunteering with members from my church through an organization called "Samaritan's Purse" to aid in home restoration. Homes were in major need of debris removal, mud-outs and roof tarping.
I was provided a dust mask and gloves, and we spent hours picking up misplaced belongings that were strewn about by the flooding. We took turns walking up to the homeowners, and waited patiently for them to decide whether the items were worth keeping or impossible to preserve. I couldn't help but notice that the homeowners seemed waterlogged themselves by tears they held back. Once they decided it was time to let go, we would walk the belongings over to 8-foot piles of debris piled all along the roads of the neighborhood.
Once we were done, we prayed for the families we helped.
At the end of the day, the most memorable thing was the smiles glowing from the faces of everyone who had spent time getting to know each other. Residents of these neighborhoods held onto the fact that we were all in this together, regardless of our differences. As a community. As a family.
I even forgot that I had a home that still needed fixing. We all found hope in knowing that as we built relationships with each other, our community got stronger.
Produced by Coastal Youth Media project in partnership with Shoresides and the North Carolina Health News.
Funding provided in part by North Carolina News Lab.