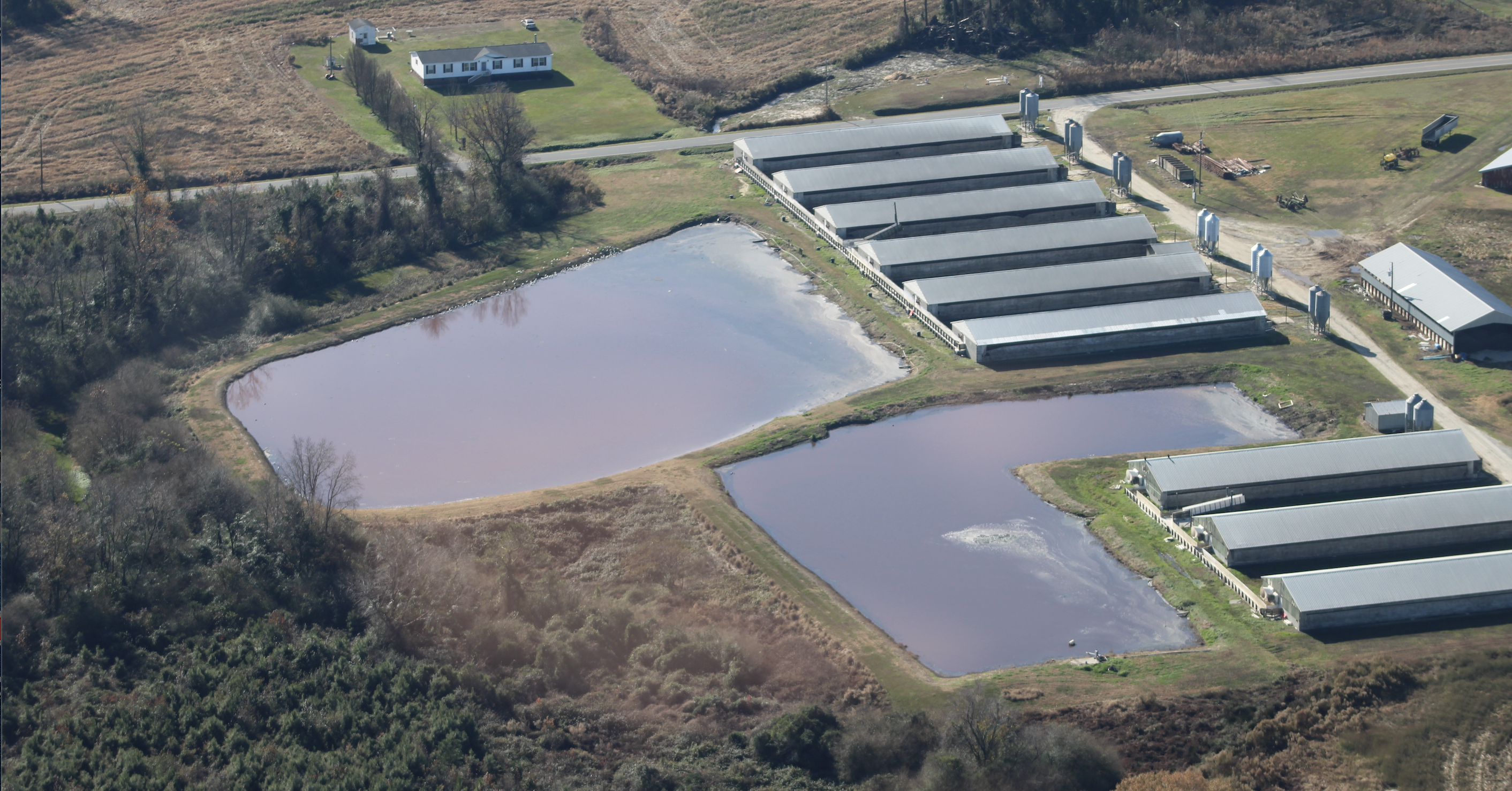 How did we get from small farms, like the one in Charlotte's Web, to factory farms? In this episode of CAFO's & Communities, we explore the history and politics of eastern North Carolina's hog industry – from the late 19th century to today.

Produced by Lee Miller, Kayla Guilliams, and Laura Bratton in collaboration with Ryke Longest, Elsie Herring, Rick Dove, Will Hendrick, Paul Butler, and Larry Baldwin. Special thanks to Larry Baldwin of Coastal Carolina Riverwatch for making this podcast possible.
To learn more and get involved, visit North Carolina Environmental Justice Network, North Carolina Conservation Network, and Coastal Carolina Riverwatch's websites.
Music: Pure Water by Medyn, Thoughts by ANBR, Aquarius by Spearfisher. Photo by Laura Bratton.
References:
Charlottes Web 1973 Theatrical Trailer, Paramount Pictures, https://www.youtube.com/watch?v=GrHz9Pw0F7Y
D. Lee Miller & Ryke Longest, Reconciling Environmental Justice with Climate Change Mitigation: A Case Study of NC Swine CAFOs, 21 Vermont Journal of Environmental Law 523-543 (2020) https://scholarship.law.duke.edu/faculty_scholarship/4034/
Dove, R., "CAFO History," Riverlaw (2014), http://www.riverlaw.us/industry-history/
Environmental Working Group, "EXPOSING FIELDS OF FILTH: Locations of Concentrated Animal Feeding Operations in North Caroling by County," EWG and Waterkeeper Alliance, https://www.ewg.org/interactive-maps/2016_north_carolina_animal_feeding_operations_bycounty.php.
Harold Hardison on Hardison Amendment (1985), https://www.youtube.com/watch?v=WGhiHNtu7fk
National Pork Board, "America's Top 100 Pork Counties" (2012), https://www.pork.org/facts/stats/structure-and-productivity/americas-top-100-pig-counties/
Real 1950s Rock & Roll, Rockabilly Dance from Lindy Hop, https://www.youtube.com/watch?v=Rf55gHK48VQ
Thu, et al., "A Control Study of the Physical and Mental Health of Residents Living Near aLarge-Scale Swine Operation," Journal of Agricultural Safety and Health 3(1): 13-26 (1997).
Whiskey River – Willie Nelson & Family (Live in Raleigh, NC – Farm Aid '14) (2014), https://www.youtube.com/watch?v=CYw8VvNFDV4