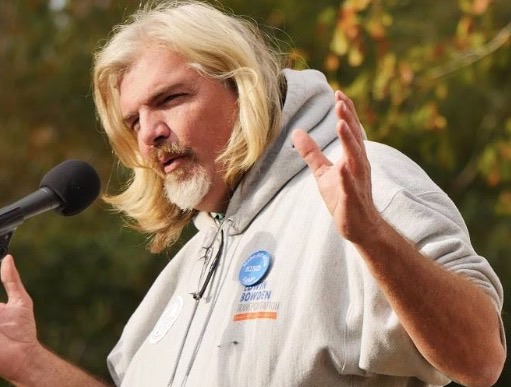 Wilmington, the Film Industry and COVID-19
Denny Best discusses how his work with the film industry in Wilmington, North Carolina is impacted by coronavirus. Best does trade work in the film industry in and is a member of The International Alliance of Theatrical Stage Employees, Moving Picture Technicians, Artists and Allied Crafts of the United States. He discusses how his livelihood and the industry itself are impacted by coronavirus.
Broadcast from the Working Narratives studio, this series compiles community stories about COVID-19 from coastal North Carolina.
Music by Ketsa. Editing by Working Narratives team.