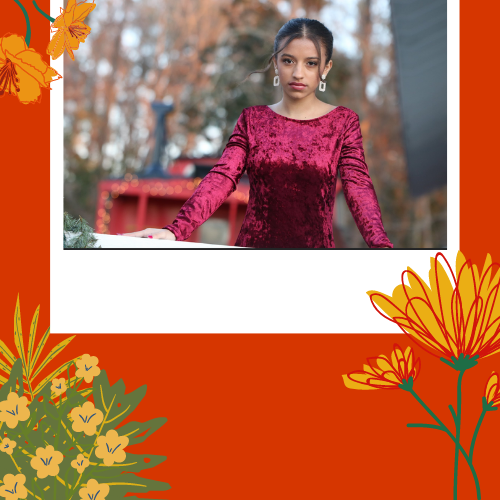 Welcome to Where I Come From. We are a group of young women going on a journey about our lives in Columbus County, North Carolina. We have explored where we are from by telling our own stories, exploring our communities, listening to folks and trying to see Columbus County from a new perspective. In this episode, Rakyah Jacobs, 16, gives us a glimpse into her life as part of the Waccamaw Siouan Tribe in the Buckhead community in Bolton, NC.
Where I Come From is a project of Coastal Youth Media in collaboration with Community CPR in Whiteville, North Carolina. This project is funded in part by a grant from South Arts in partnership with the National Endowment for the Arts and the North Carolina Arts Council. With additional funding from North Carolina Local News Lab Fund.
Support the show (https://shoresides.org/support/).
Live in coastal North Carolina and want to participate? Email info@shoresides.org to ask what youth workshops we are currently running.