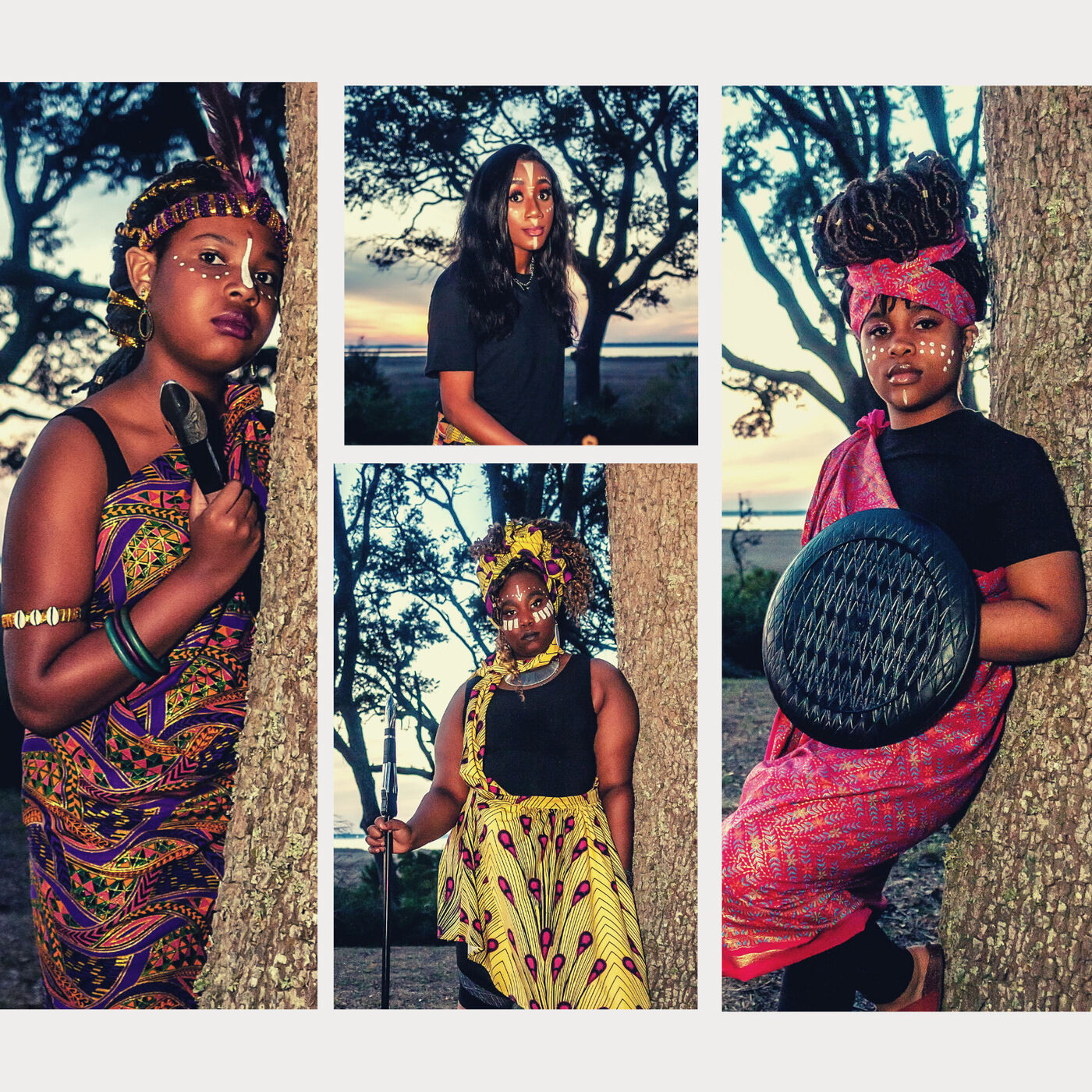 Kamhara Nixon-McKoy asks listeners, "When can we get a break?" She's referring to the two police murders that directly followed Derek Chauvin's conviction in Minneapolis, Minnesota. Kam and the rest of the She Rocks team reflect on what these murders mean to them as young Black women.
The team also takes you through the latest in fashion and entertainment, and we talk about what it's like to be in school during the pandemic.
Produced by Coastal Youth Media and GRITS. Hosted by Brealyn Freeman, Jonaiyah Jordan, Kamahra Nixon-McKoy, and Arabia Earth.
Music:
Original track by Shelyah Raelynn Tucker of TWOTL Music Group,
"Deep Blue Sea – Instrumental Version" by Sivan Talmor,  Yehezkel Raz
"Feel – Instrumental Version" by Peter Spacey via Artlist
Support the show (https://shoresides.org/support/)