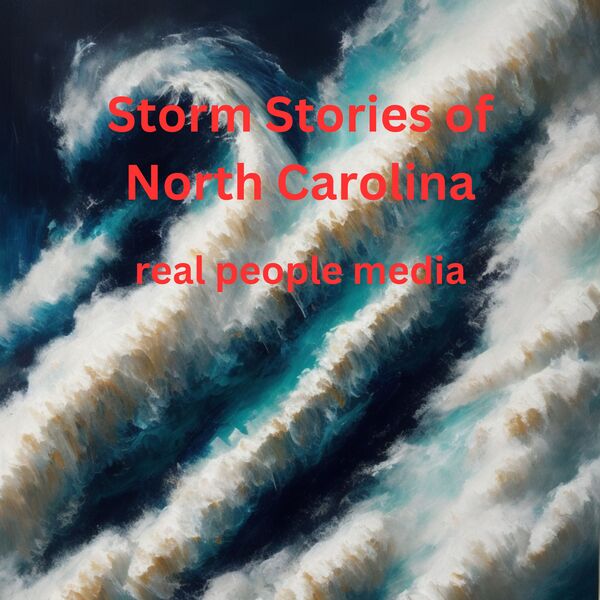 What can I do now to prepare for a future hurricane?
This month, the National Oceanic and Atmospheric Administration released an updated forecast of above-normal hurricane activity in the Atlantic, predicting between 14 and 21 named storms.
In the face of a hurricane, and other weather events, preparation is your best defense. Here's how you can ensure the safety and well-being of yourself and your loved ones.
The most important thing to do now, before any hurricane warnings, is to make a plan.
This PSA gives useful tips for before the storm and after the storm.
BEFORE THE STORM
Prepare an emergency kit, including cash, prescription medicines and three days' worth of food and water (for people and pets). If your house floods and you can't return immediately, this kit will be essential. Be sure to consider provisions for those with special needs, like older people.
Emergency Kit
Start by assembling an emergency kit. It should include cash, three days of non-perishable food (for people and pets), water, medications, a flashlight, batteries, a first aid kit,  documents, and cash.
Evacuation Plan
Create an evacuation plan. Know your local evacuation routes and shelters. Communicate the plan with your family members, and practice it regularly. If you live in a coastal area, it's important to become familiar with community evacuation plans, zones, and routes. And plan a meeting spot for your family. Don't count on cell phones.  Remember hurricanes can impact communities far inland away from the coast.
Stay Informed
Listen to local news media for the most up-to-date information on how to prepare and when to evacuate from the area. Have a battery-powered weather radio and a way to charge your cell phone. Sign up for emergency alerts.
Secure Your Home
Reinforce windows, doors, and garage doors. Trim trees and shrubs, and secure outdoor objects that could become projectiles.
Stock up on supplies.
Don't forget essentials like baby supplies, pet food, and hygiene items. Ensure you have enough for several days.
Emergency Contacts
Compile a list of emergency contacts, including family, friends, and neighbors. Make sure everyone knows how to reach each other.
Check Insurance
Review your insurance policies, ensuring they cover hurricane damage. Take photos or videos of your belongings for documentation.
Medications and Health
If you rely on medications or have special health needs, ensure you have a supply to last through the storm and its aftermath.
Secure Important Documents
Protect important documents. Keep copies in a waterproof container or digitally, including passports, IDs, and insurance policies.
AFTER THE STORM
Check on neighbors, especially the elderly and those with special needs.
After the hurricane passes, be cautious. Watch out for downed power lines, flooding, and other hazards. Avoid floodwaters.
Water is dangerous.  Many fatalities and injuries in past storms have come from exposure to bacteria and chemicals in the water.
Come together as a community.
Remember, hurricanes can be unpredictable, but with careful preparation and a sense of community, we can weather the storm together.
Visit the New Hanover County Emergency Management website for more useful information.