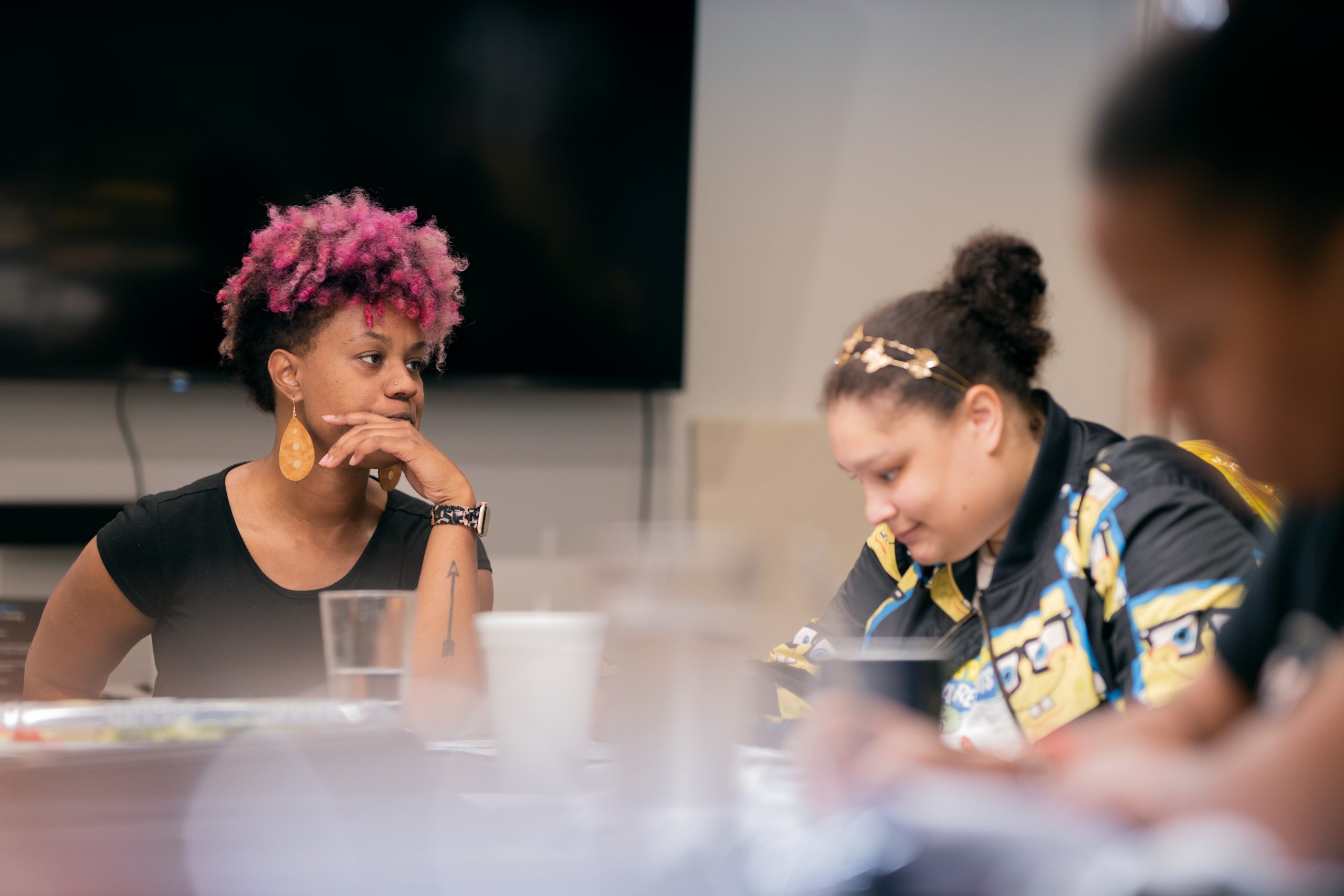 Welcome to We Are Still Here, a youth media workshop that reflects the experiences of youth in Carteret County, North Carolina. We use spoken word and video to share what we've been feeling, seeing and hearing in our communities. This podcast was created by a series of workshops where we learned about poetry and the art of media making.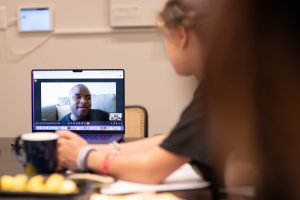 This workshop and podcast is funded in part by a grant from the Arts Council of Carteret, North Carolina Arts Commission and Alternate Roots, with additional support from the North Carolina Local News Lab.
Below are some examples from the workshop.