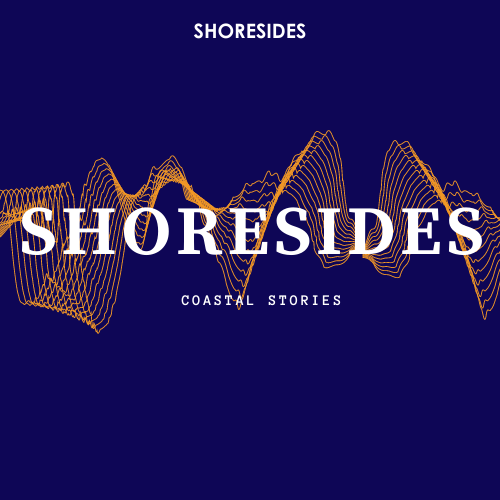 39% of renters and 22% of homeowners in Carteret County reported having trouble affording their homes last year. In this episode, we dig into why there is so little affordable housing in our area now and what the future of making a home here is going to look like. We speak to Lynne Griffin a local realtor who recently helped accomplish the largest survey on housing in our county. And we hear from two county residents on how the shortage is affecting their lives.
Sources: Carteret Housing Survey, North Carolina Housing Coalition: Carteret Profile
Solutions: County leaders can take the following actions: 1) Set a goal 2) Policy changes 3) Development assistance 4) Bonds for affordable housing and 5) A home repair and repair prevention program or first time buyer program.
Shoresides is a local news podcast by and for Carteret County, North Carolina. Serving the coastal region and beyond.
Support the show (https://shoresides.org/support/)