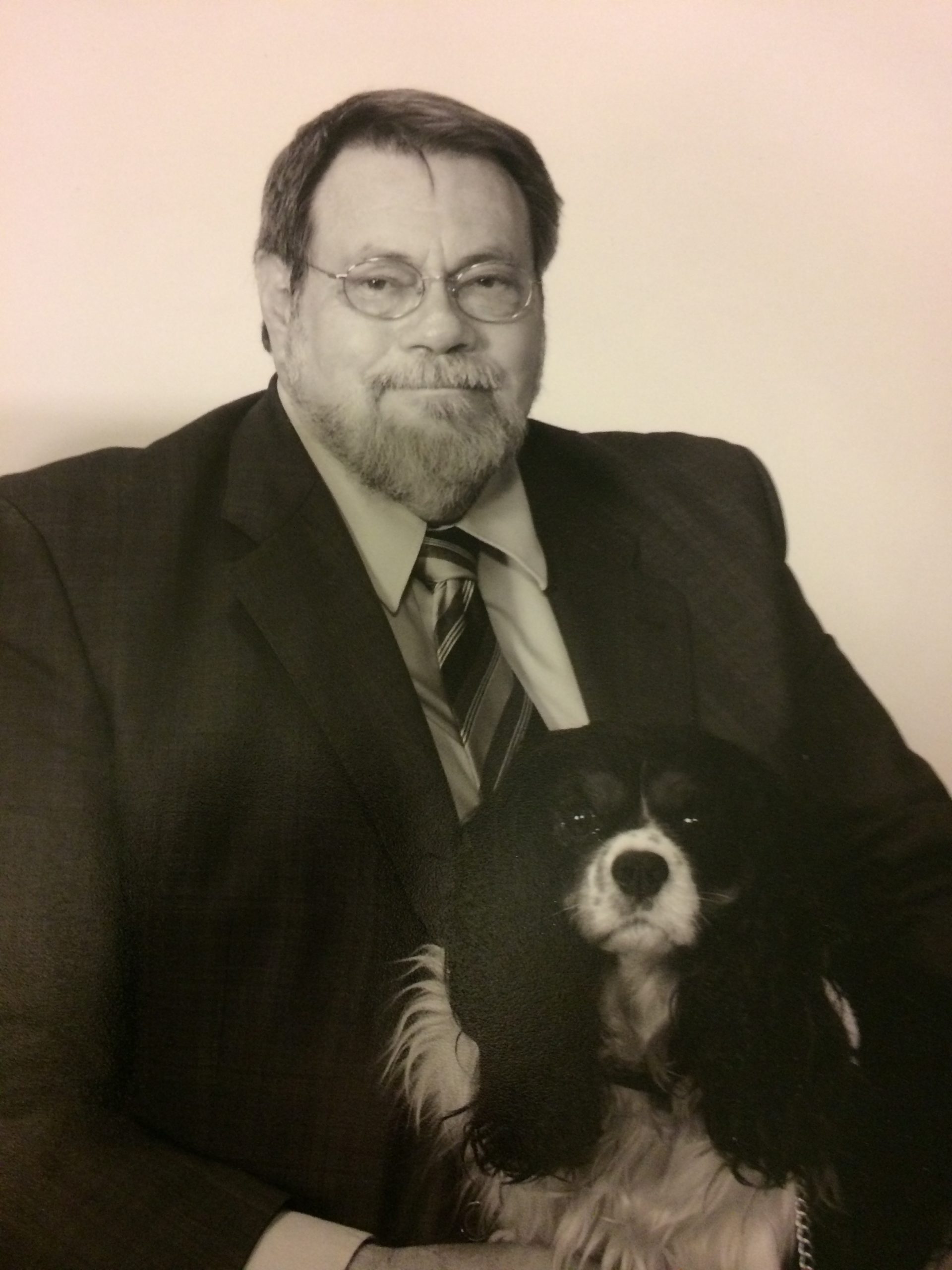 Veteran Living in Quarantine
James (Jim) Wall is 75 and currently in quarantine with his step-grandchildren. Wall is a retired attorney and disabled veteran who lives in Wilmington, North Carolina. He suffers from a heart condition and diabetes, and needless to say – he's part of the population most vulnerable to coronavirus. Still, he's staying positive, taking precautions, and making the most of the down time with family.
Broadcast from the Working Narratives studio, this series compiles community stories about COVID-19 from coastal North Carolina.
Music by Ketsa. Editing by Working Narratives team.