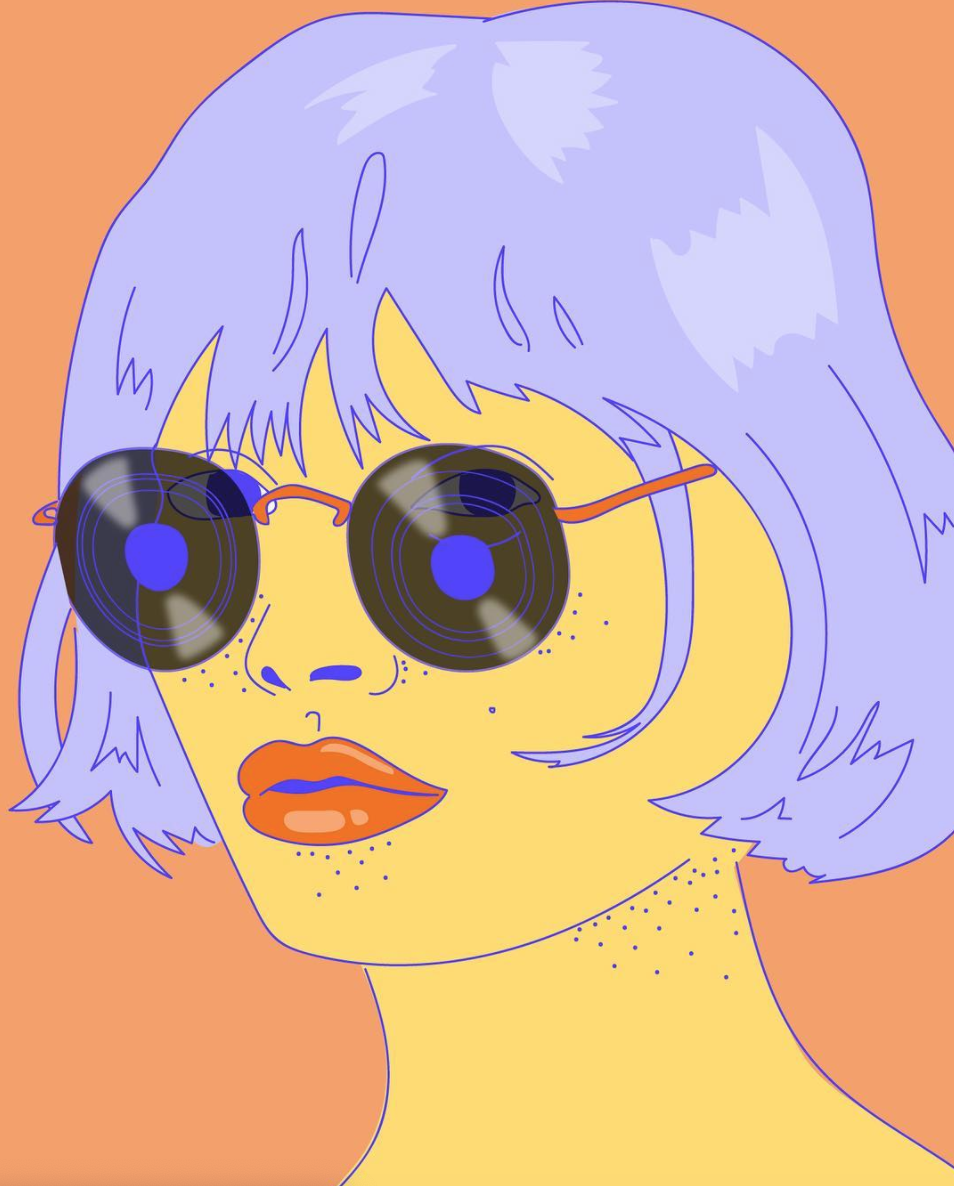 Design is everything. It has the power to impact us in ways we may not even be aware of. Freelance graphic designer Emma Cooper (EEC No Sleep), of Wilmington, NC discusses the responsibility she feels for using art to create change, the ability to make a living through her art, and the power we hold as creators and designers.
Instagram: @eecnosleep
Website: https://eecnosleep.myportfolio.com/
Support the show (https://shoresides.org/support/)
Want to Help:
Advocate – Urge Support for the Arts in COVID Relief Legislation by calling your local Senators Richard Burr 202 224 3154, and Thom Tillis 704 509 9087 
Need Help: 
North Carolina Arts Council Funding Opportunities – Apply for funding for your art or arts organization through these

North Carolina Arts Council grants

.

Local Arts Council Funding Opportunities – Email your local arts council asking about their annual local grassroots grants.