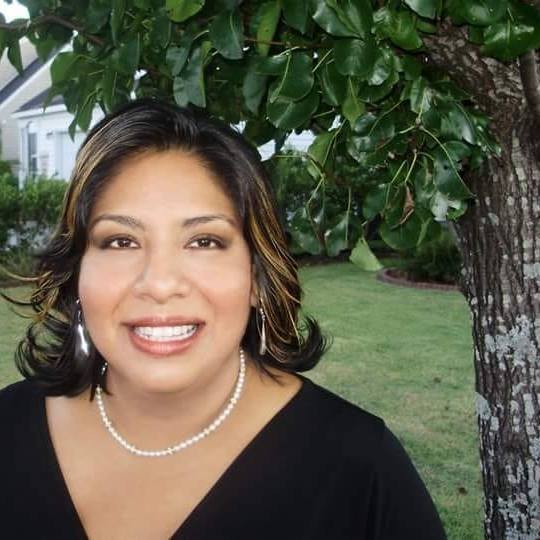 "We are contributors, tax payers. We are entrepreneurs. We are business owners. We have mixed families. We are American…To me, it is important that I define who I am and I say my story, because it took me 25 years to be a U.S. citizen."
Victoria Velazco says political parties and policies at the federal, state, and county levels don't always consider Latinx voters. She tells us why she believes the Latinx vote is important and how she envisions the future of leadership in the United States.
Velazco is the founder of VIDA Familiar Latina Magazine and Vida Translations. She is currently pursuing her master's degree in clinical social work at the University of North Carolina Wilmington.
Support the show (https://shoresides.org/support/)