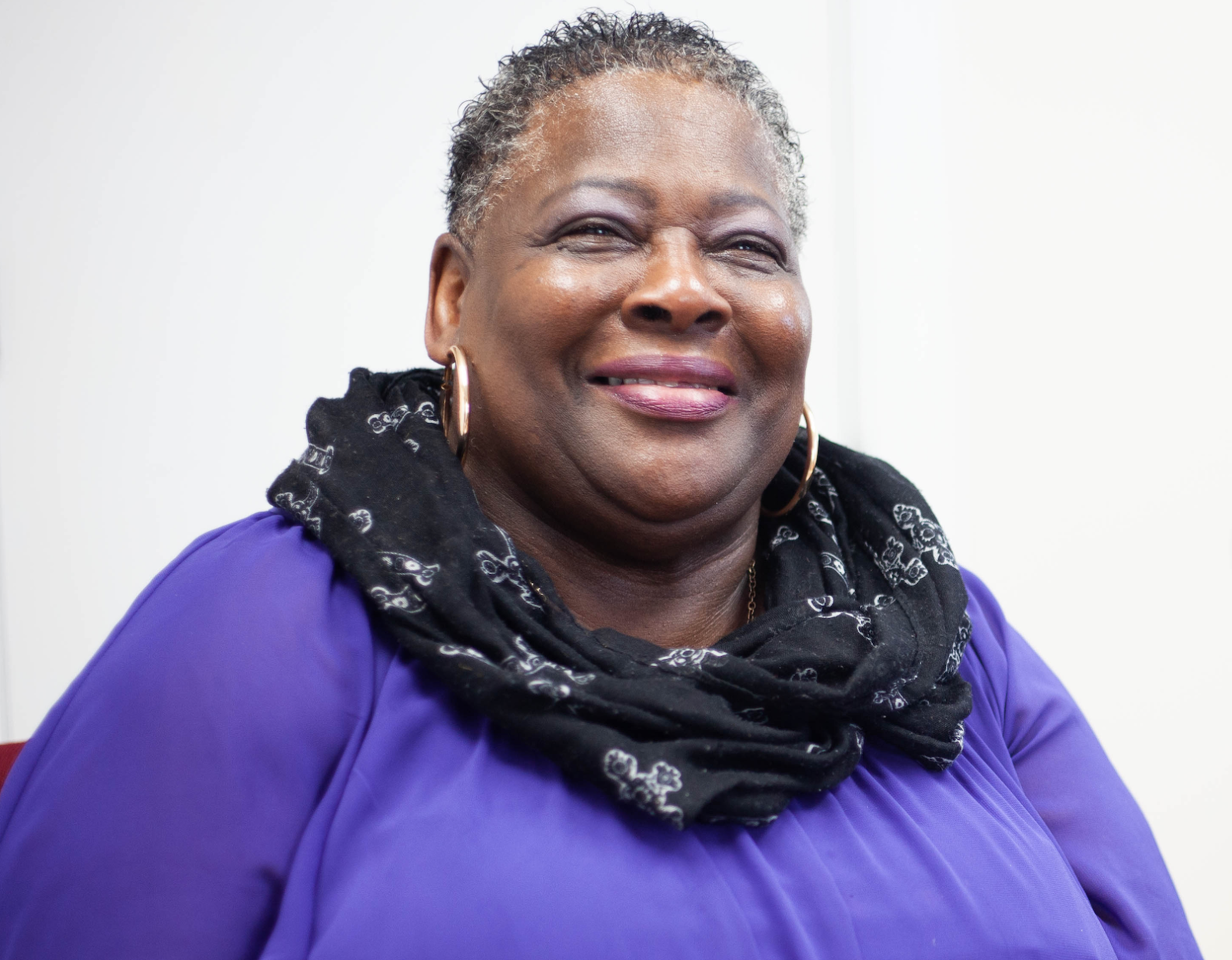 Dallas White-Wells can remember when the young people in Morehead City always had something to do. "Now it's mostly for retirees and beach people." White-Wells was born on Bay Street in Morehead City, NC. She lived in this almost entirely African American part of town by Calico Creek until she was 18. Later in her adult life, White-Wells return to live on Bay Street. Now the community around her street has seen an influx of white residents, and with it, a change in its relationship to Calico Creek.
Flood Zone is a special investigation reporting on flooding in Coastal Carolina communities. The podcast is a project of Shoresides and Working Narratives.
Support the show (https://shoresides.org/support/)
Want to Help:
Donate –

To

The Good Shepherd Center

to fund housing assistance programs.

Advocate – Call NC Senators: Richard Burr 202-224-3154, and Thom Tillis 704-509-9087 tell them to advocate for H.R. 2721 The Pathways out of Poverty Act, that would expand funding for temporary assistance programs.
Need Help:
Shelter –

For temporary shelter call The Good Shepherd Center

910-763-4424.

Financial Assistance – For help with Financial Assistance call Lloyd Stiles from Coastal Community Action at 252-342-4831.
Other Resources – Consult this list. It provides a guide for general resources as well as resources specific to Craven County.