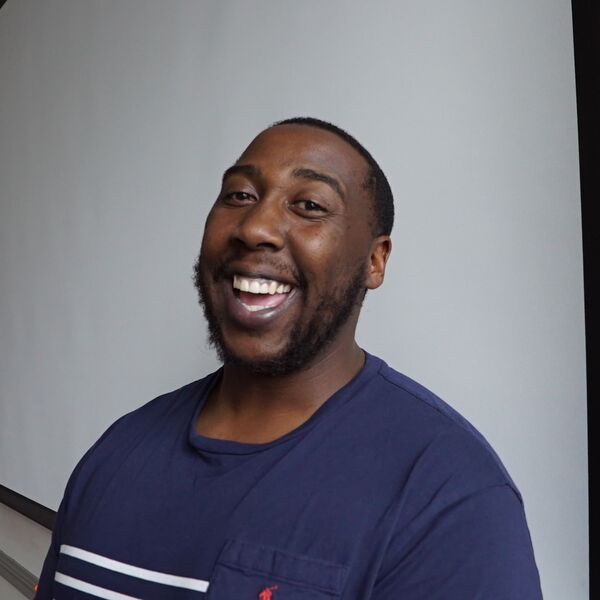 Neighborhood Love
When Hurricane Florence struck, the city of Wilmington got plenty of attention from media outlets and government agencies. But few had the ability to do what community activist Cedric Harrison did, which was to witness all the ways poverty and disaster intersect.
Support the show (https://shoresides.org/support/).
Want to Help:
Donate –

To

The Good Shepherd Center

to fund housing assistance programs.

Advocate – Call NC Senators: Richard Burr 202-224-3154, and Thom Tillis 704-509-9087 tell them to advocate for H.R. 2721 The Pathways out of Poverty Act, that would expand funding for temporary assistance programs.
Need Help:
Shelter –

For temporary shelter call The Good Shepherd Center

910-763-4424.

Financial Assistance – For help with Financial Assistance call Lloyd Stiles from Coastal Community Action at 252-342-4831.
Other Resources – Consult this list. It provides a guide for general resources as well as resources specific to Craven County.