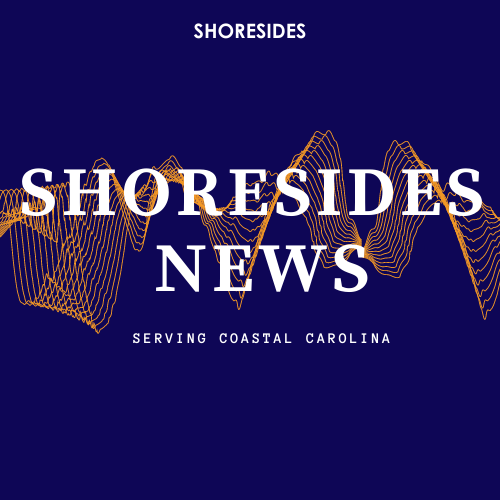 This is the Shoresides Weekly News Roundup for October 9th, 2023. 
We look at the top stories impacting the coastal region.  
According to a recent story in the News & Observer the insurance company Nationwide has recently decided not to renew 10,000 insurance policies in Eastern North Carolina. 
The Port City Daily reported that Wilmington's rapid population growth is transforming various aspects of the region, including housing, employment, and demographics. According to UNCW's regional economist, Professor Guettabi, the Cape Fear region is experiencing significant growth, with Brunswick County being the fastest-growing in the state, followed by Pender County as the third fastest and New Hanover County as the 14th fastest. 
The Shoresides team was recently read a report by American Progress titled  How To Fix Americans' Diminishing Access to the Coasts. The report highlights the need to protect Americans' right to work and recreate on the coasts by requiring that publicly funded projects provide and improve public access.

North Carolina State University Profesor Emeritus Mike Walden has recently written about the our states manufacturing section.  He explains that North Carolina has witnessed a significant decline in manufacturing jobs, with almost half of the state's factory jobs disappearing since 1990, but offers some solutions to moving the dial.