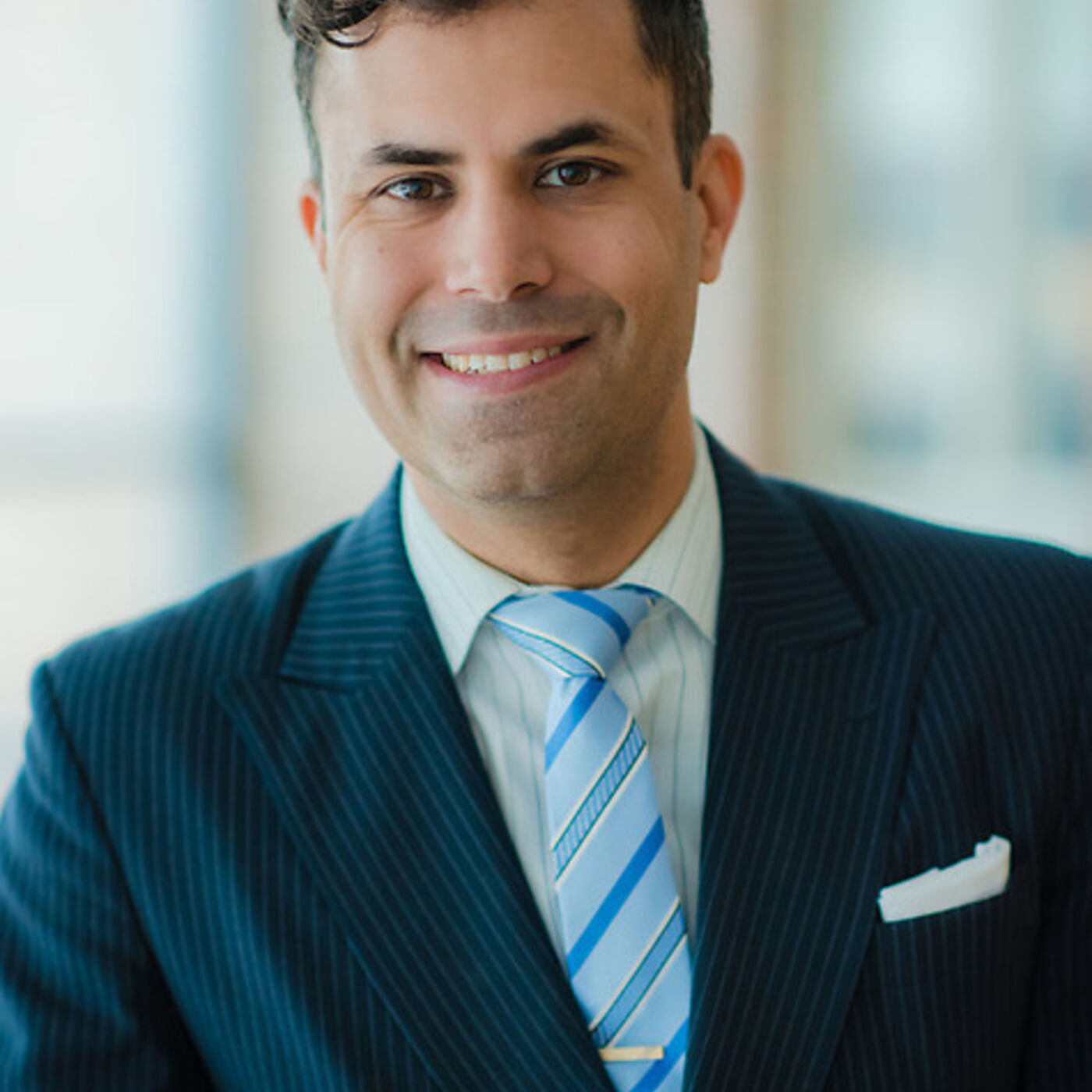 Shane Fernando has a long history as a member of the arts community in Wilmington, NC. In his current role as the Vice President of Advancement and Arts for the Wilson Center at Cape Fear Community College, he shares some of the ways that he and his team are working to provide more access to the performing arts through work programs for students, stage and technology access for local performance groups, free tickets for nonprofit groups, and new technology being developed for the differently-abled.
Broadcast from the Shoresides studio, Somewhere & Elsewhere uncovers stories from artists across the coastal Carolina region.
Photo courtesy of the Wilson Center.
Support the show (https://shoresides.org/support/)
Want to Help:
Advocate – Urge Support for the Arts in COVID Relief Legislation by calling your local Senators Richard Burr 202 224 3154, and Thom Tillis 704 509 9087 
Need Help: 
North Carolina Arts Council Funding Opportunities – Apply for funding for your art or arts organization through these

North Carolina Arts Council grants

.

Local Arts Council Funding Opportunities – Email your local arts council asking about their annual local grassroots grants.