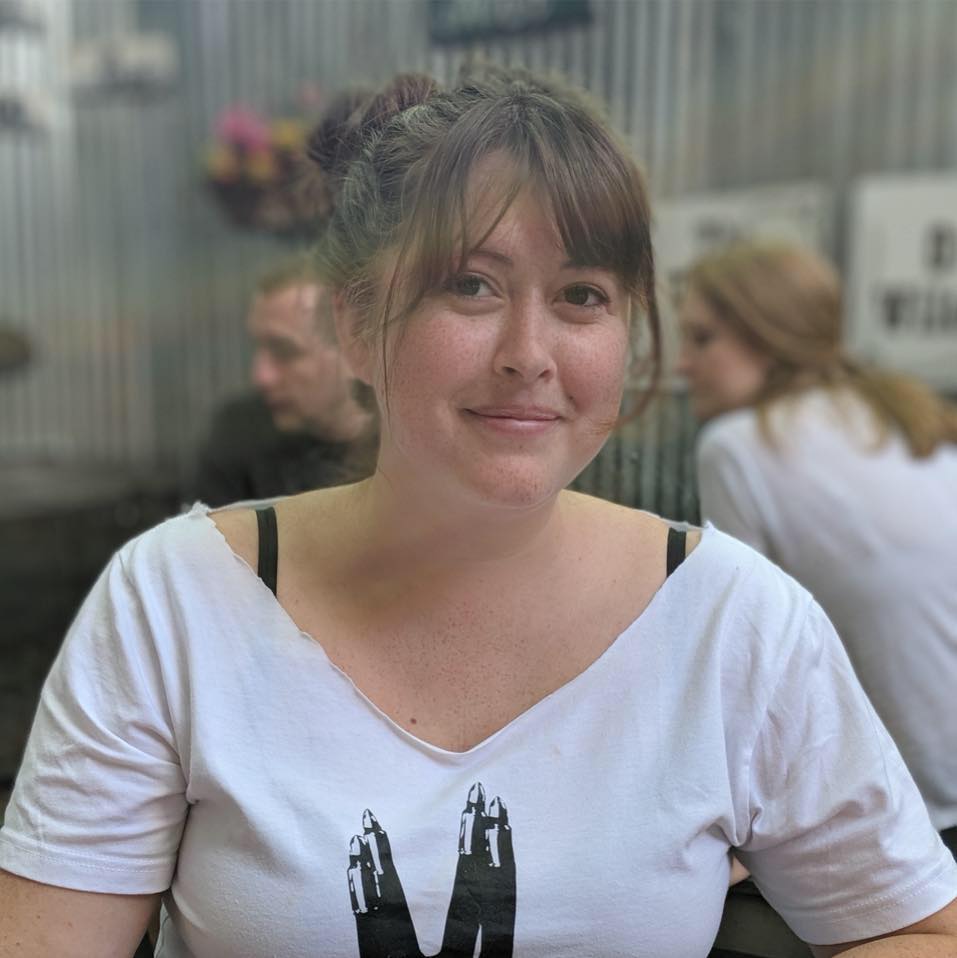 From on set production jobs to higher up creative positions, fewer women hold these jobs in the film industry than men. The gender imbalance in film is a pervasive issue even on a local scale. Filmmaker Erica O'Brien describes her experiences as a woman trying to find her way in the film industry, and how she grew to find her voice and her identity as an artist. O'Brien also explains the story of the group Creative Coven, a network for female filmmakers.
Support the show (https://shoresides.org/support/)
Want to Help:
Advocate – Urge Support for the Arts in COVID Relief Legislation by calling your local Senators Richard Burr 202 224 3154, and Thom Tillis 704 509 9087 
Need Help: 
North Carolina Arts Council Funding Opportunities – Apply for funding for your art or arts organization through these

North Carolina Arts Council grants

.

Local Arts Council Funding Opportunities – Email your local arts council asking about their annual local grassroots grants.