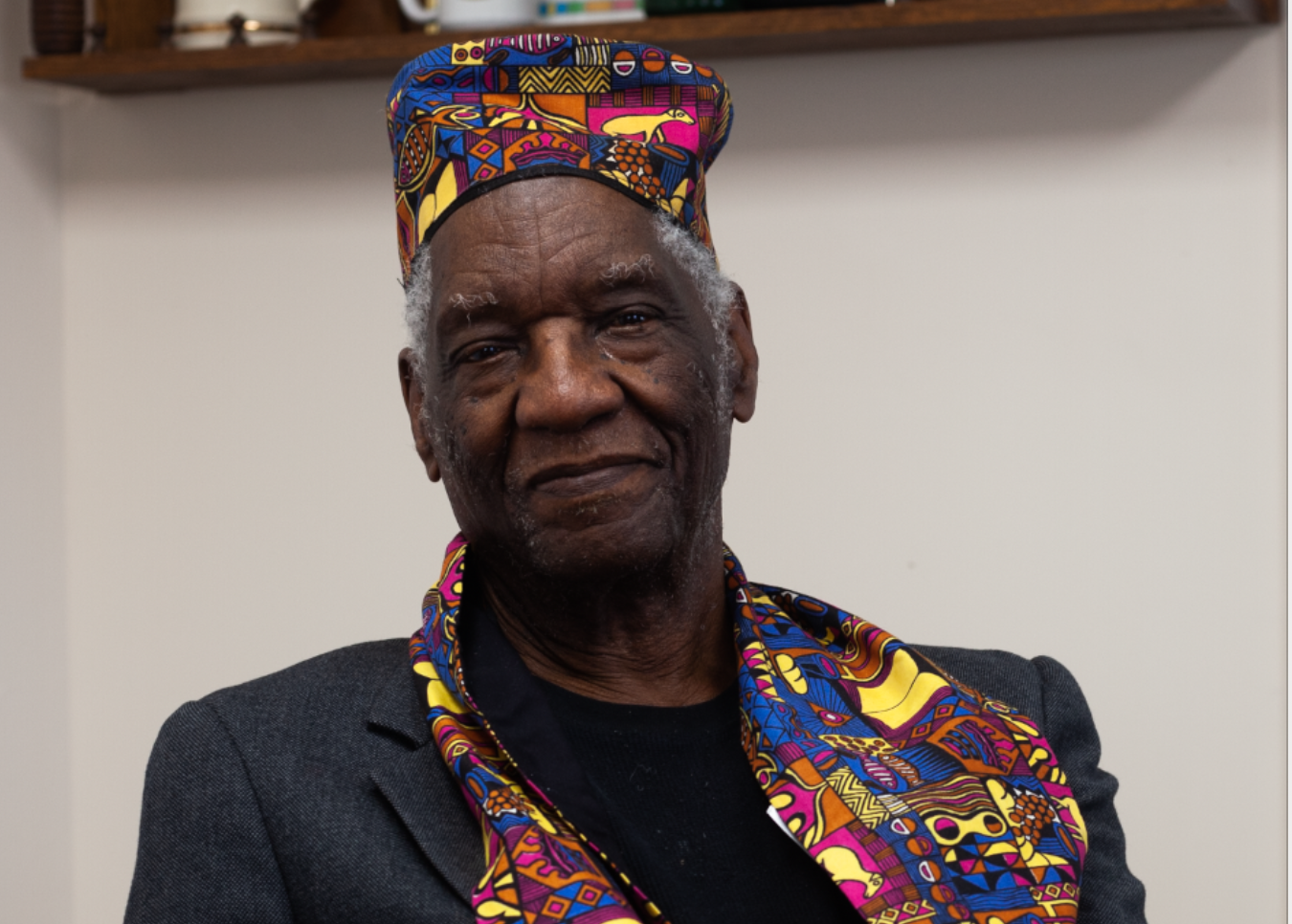 Ellis Jones had a good job and good life in Raleigh in 1974. He didn't want to move to the coast. Reluctantly, he drove into Morehead City on a highway 70 shadowed by trees "shaped by nature, and the hurricanes, and the salt… and the fellowship that people have here? It's incredible." Jones speaks to what he's learned from locals as he's spent 40 years in Morehead City.
Flood Zone is a special investigation reporting on flooding in Coastal Carolina communities. The podcast is a project of Shoresides and Working Narratives.
Support the show (https://shoresides.org/support/)
Want to Help:
Donate –

To

The Good Shepherd Center

to fund housing assistance programs.

Advocate – Call NC Senators: Richard Burr 202-224-3154, and Thom Tillis 704-509-9087 tell them to advocate for H.R. 2721 The Pathways out of Poverty Act, that would expand funding for temporary assistance programs.
Need Help:
Shelter –

For temporary shelter call The Good Shepherd Center

910-763-4424.

Financial Assistance – For help with Financial Assistance call Lloyd Stiles from Coastal Community Action at 252-342-4831.
Other Resources – Consult this list. It provides a guide for general resources as well as resources specific to Craven County.