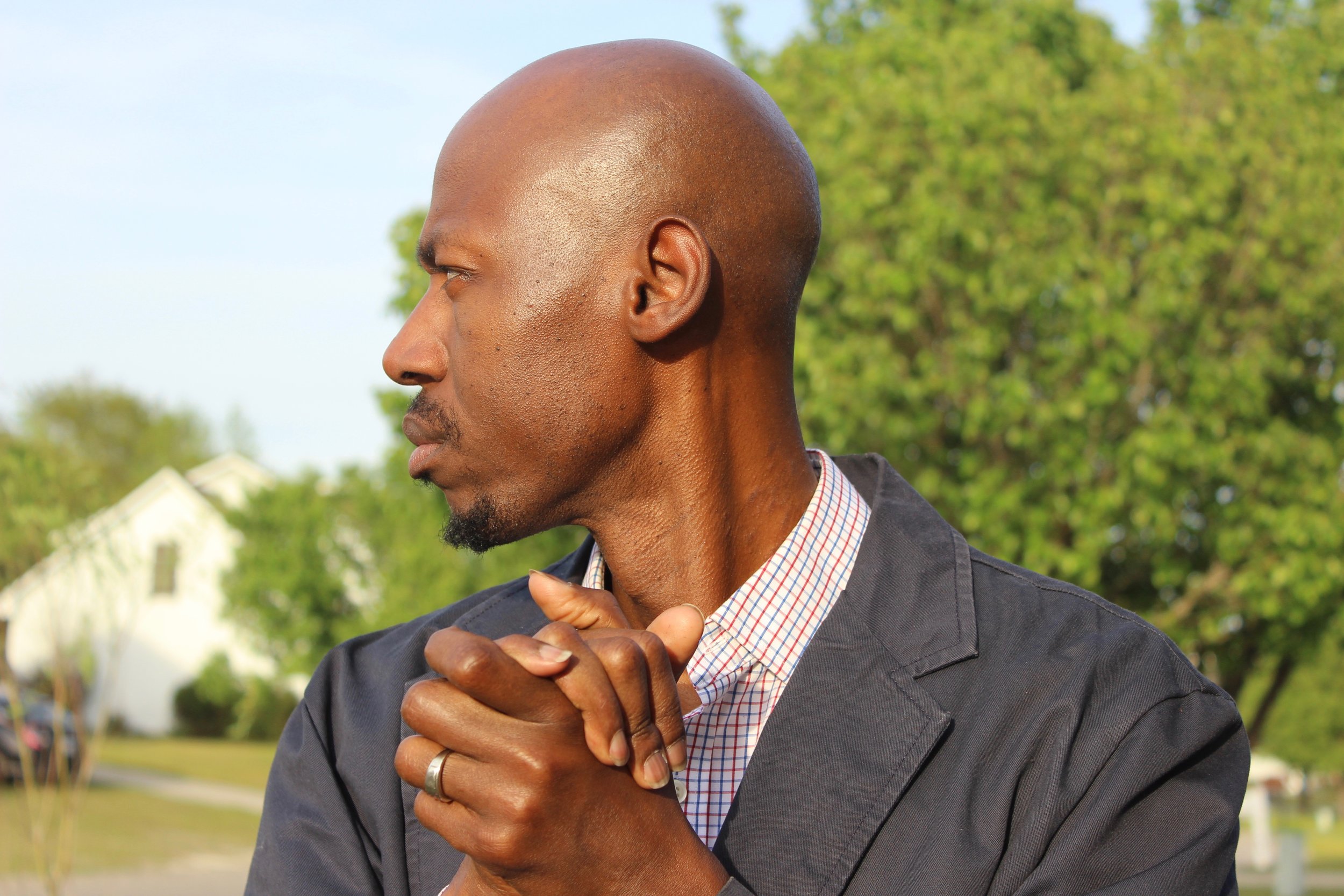 Art teachers and professors do much more for their students than just teaching art. However, their ability to engage and inspire students beyond the scope of artistic endeavors often goes unnoticed beyond the realm of their school or institution. Host Antoine Williams talks with Cornell D. Jones, a mixed media artist who teaches art at Fayetteville State University as well as at the elementary level, about collaboration, the role of arts educators for students, and how identity influences his artistic endeavors.
Support the show (https://shoresides.org/support/)
Want to Help:
Advocate – Urge Support for the Arts in COVID Relief Legislation by calling your local Senators Richard Burr 202 224 3154, and Thom Tillis 704 509 9087 
Need Help: 
North Carolina Arts Council Funding Opportunities – Apply for funding for your art or arts organization through these

North Carolina Arts Council grants

.

Local Arts Council Funding Opportunities – Email your local arts council asking about their annual local grassroots grants.