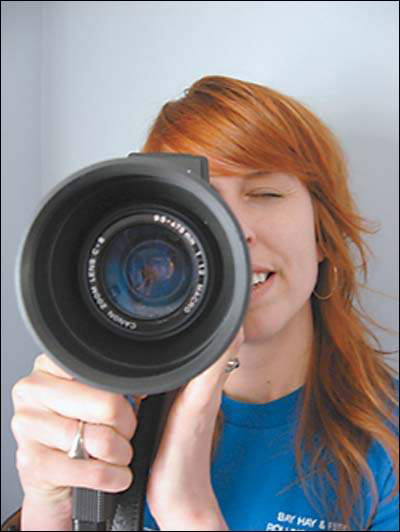 Nicole Triche is a professor at Elon University and director of All Skate, Everybody Skate, a documentary about the 50-year-old Topsail Island Skate Rink located above a rural post office and the woman who runs it all. Triche discusses why documentaries are such a powerful medium and how filmmakers in small, rural areas are increasingly able to cover global issues through their own town's stories.
This episode was produced by Dana Rossi.
Broadcast from the Working Narratives studio, this series uncovers stories from artists across the coastal Carolina region.
Support the show (https://shoresides.org/support/)