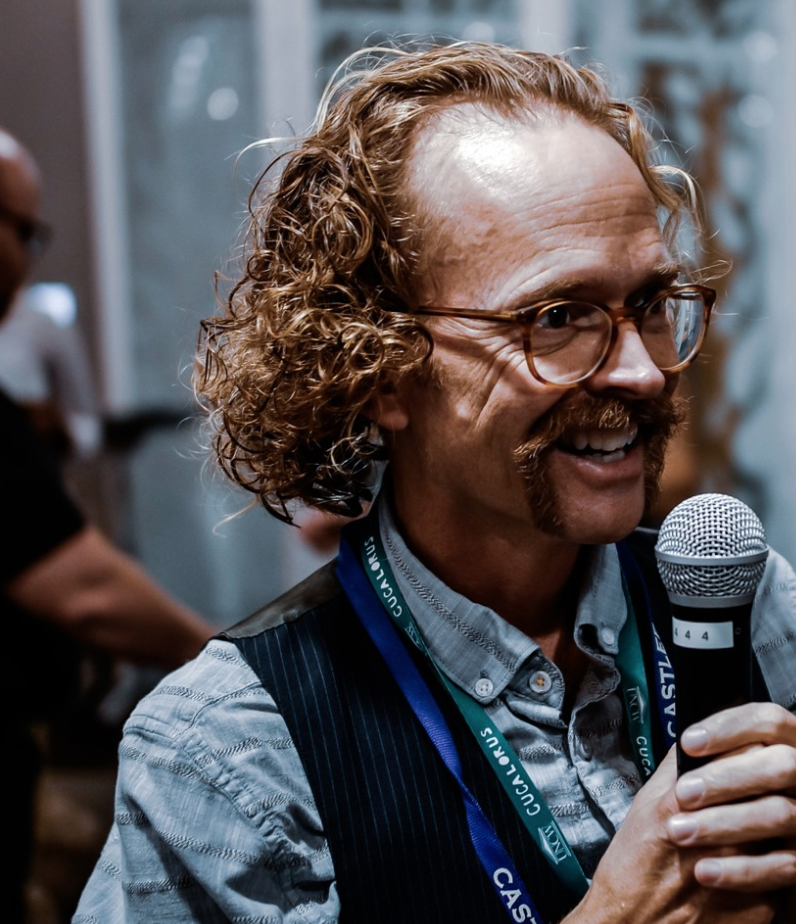 Covid-19 has affected us in almost every aspect of our lives, and the local film festival industry of coastal North Carolina is no exception. Dan Brawley, Chief Instigating Officer of Cucalorus Film Festival discusses how upcoming festivals like Surfalorus are adapting and responding to the challenges of social distancing, while still trying to share the creative works of local filmmakers.
Support the show (https://shoresides.org/support/)
Want to Help:
Advocate – Urge Support for the Arts in COVID Relief Legislation by calling your local Senators Richard Burr 202 224 3154, and Thom Tillis 704 509 9087 
Need Help: 
North Carolina Arts Council Funding Opportunities – Apply for funding for your art or arts organization through these

North Carolina Arts Council grants

.

Local Arts Council Funding Opportunities – Email your local arts council asking about their annual local grassroots grants.