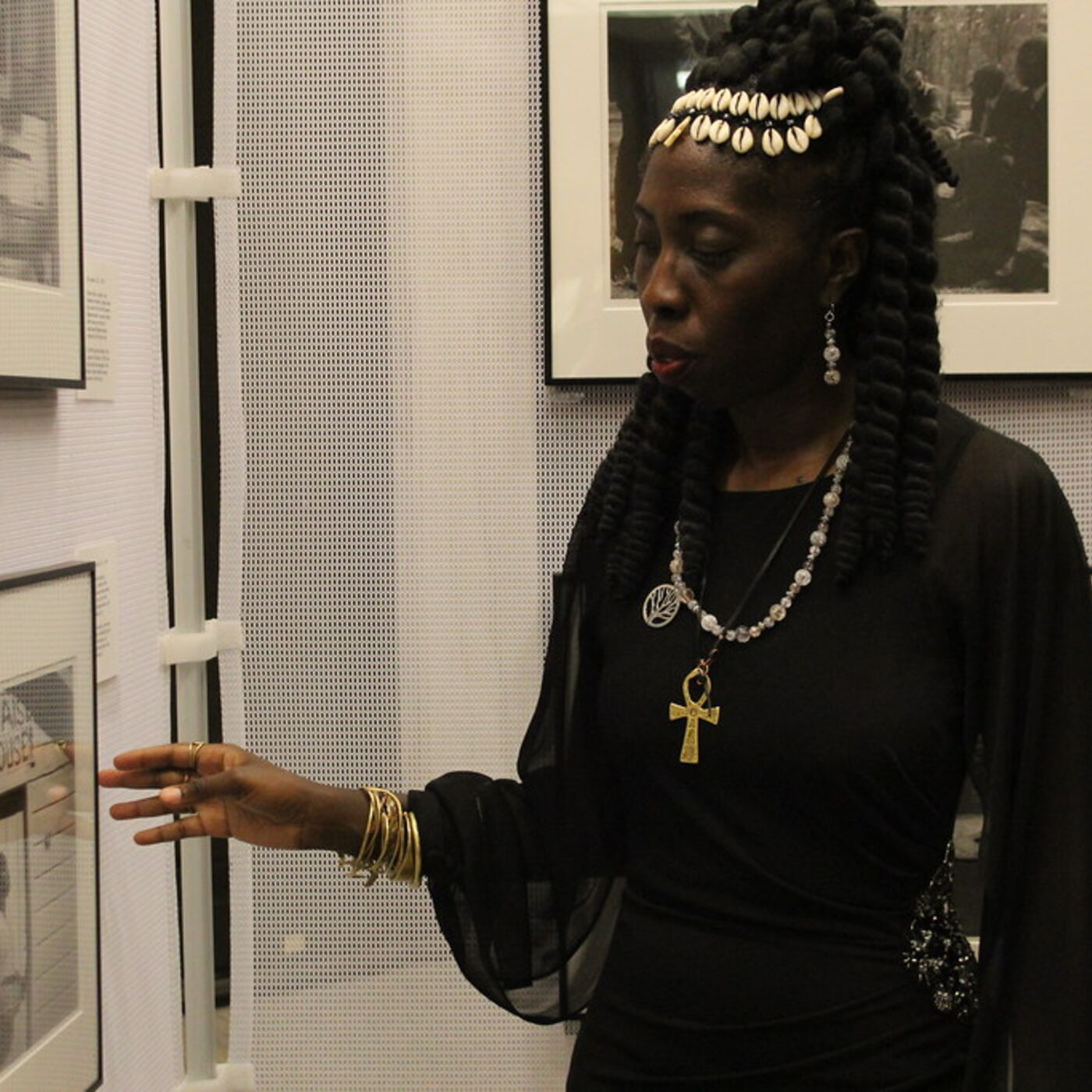 Though unaffiliated with Gullah/Geechee culture, a number of restaurants and food brands in Charleston, South Carolina used their name for decades. This year, several of these businesses finally underwent rebranding.
In 2020, we've heard story after story on mainstream media outlets about businesses, music groups, and other institutions and entities renaming themselves in attempt to remediate the harms of cultural appropriation their brands inflicted. Across the nation, people bid farewell to Uncle Ben's boil-in-bag rice and Aunt Jemima syrup bottles. News cycles often see stories as neatly contained in plots with clear beginnings and ends, but this narrative has a long history rooted in systemic racism and continues to evolve.
In this episode of Shoresides News, producer Kayla Guilliams spoke with Queen Quet, Chieftess and Head-of-State for the Gullah/Geechee Nation, and Akuah Page, co-founder of Geechee Experience, a millennial led cultural movement that works to empower the Gullah Geechee community. Quet and Page discuss how they perceive recent efforts to reduce the harms of systemic racism in coastal South Carolina such as rebranding. And, in this era of remediation, demands for reparations, and calls for the removal of oppressive symbols like confederate monuments – they answer a critical question – does replacing symbols go far enough?
Support the show (https://shoresides.org/support/)