Hosted By
Sheresa Elliot & Sarah Sloan
A local solutions journalism podcast by and for Carteret County, North Carolina. Serving the coastal region and beyond. Through interviews, updates, and special programs we keep you engaged with local news from across the region.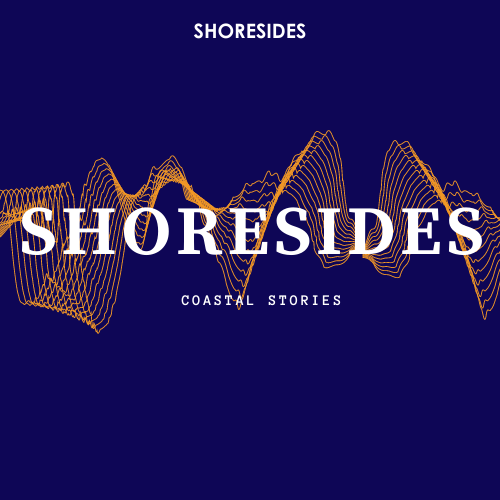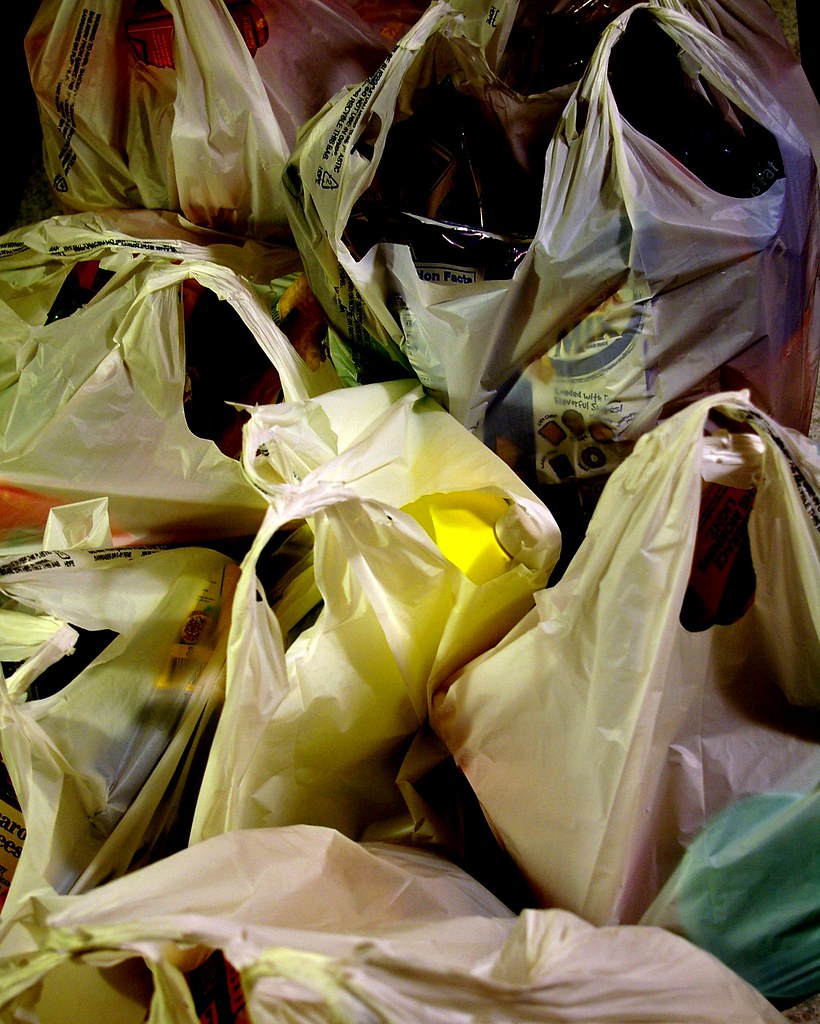 Instacart: Lifeline for Neighbors
Subscribe to Our Newsletter
To receive ongoing updates and notifications on new episodes, please sign up to our Newsletter and we'll make sure to keep you in the loop!
© Narrative Arts. All rights reserved. Developed by WordwrightWeb.