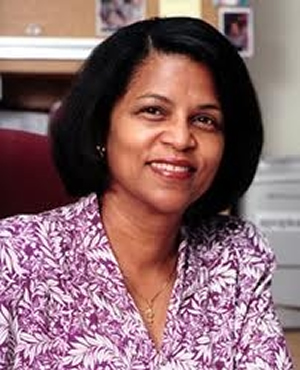 North Carolina's low-income communities of color already face higher rates of chronic diseases like heart disease. And with the threat of increasing temperatures due to climate change, these disparities will only worsen. In this episode, Marian Johnson-Thompson, a virologist and environmental justice advocate, talks about how climate change will worsen health disparities, and why these disparities exist in the first place.
Produced by Kayla Guilliams. Music by Meydän.
Broadcast from the Working Narratives studio, this series examines environmental news in the coastal Carolina region.