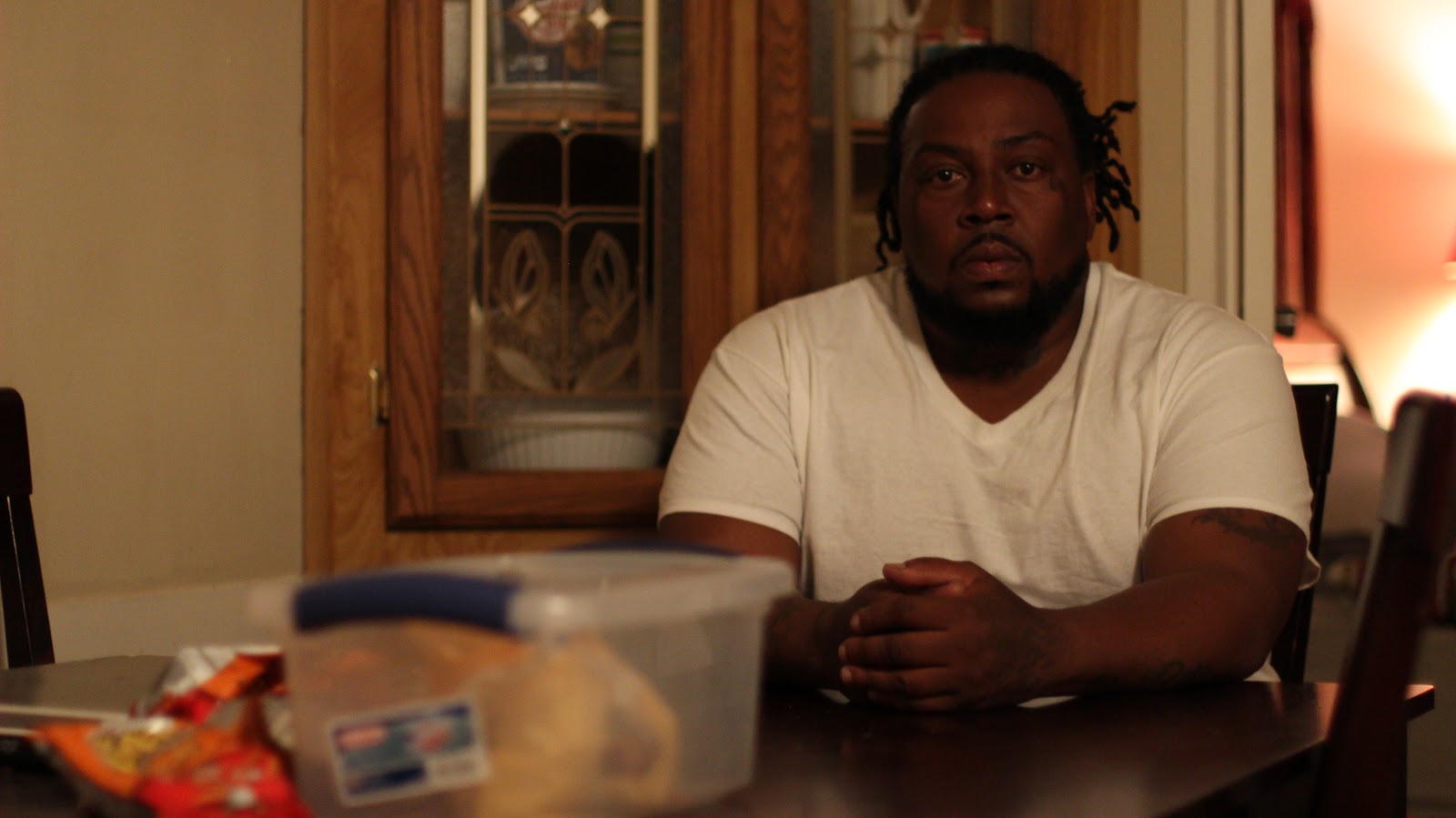 Hurricanes & COVID-19 Affect Seafood
Melvin Dunn, 41, is a shrimper in Beaufort, North Carolina. Dunn lost a shrimp season with Hurricane Dorian last September and now faces further impacts from COVID-19 on the seafood industry. Dunn is from the South River – a predominantly black coastal community in Beaufort, NC. With increasingly intense hurricanes affecting his catch, Dunn decided to transition to a seafood truck delivery service after Hurricane Dorian last September. Now COVID-19 might change that.
Broadcast from the Working Narratives studio, this series compiles community stories about COVID-19 from coastal North Carolina.
Music by Ketsa. Editing by Working Narratives team.