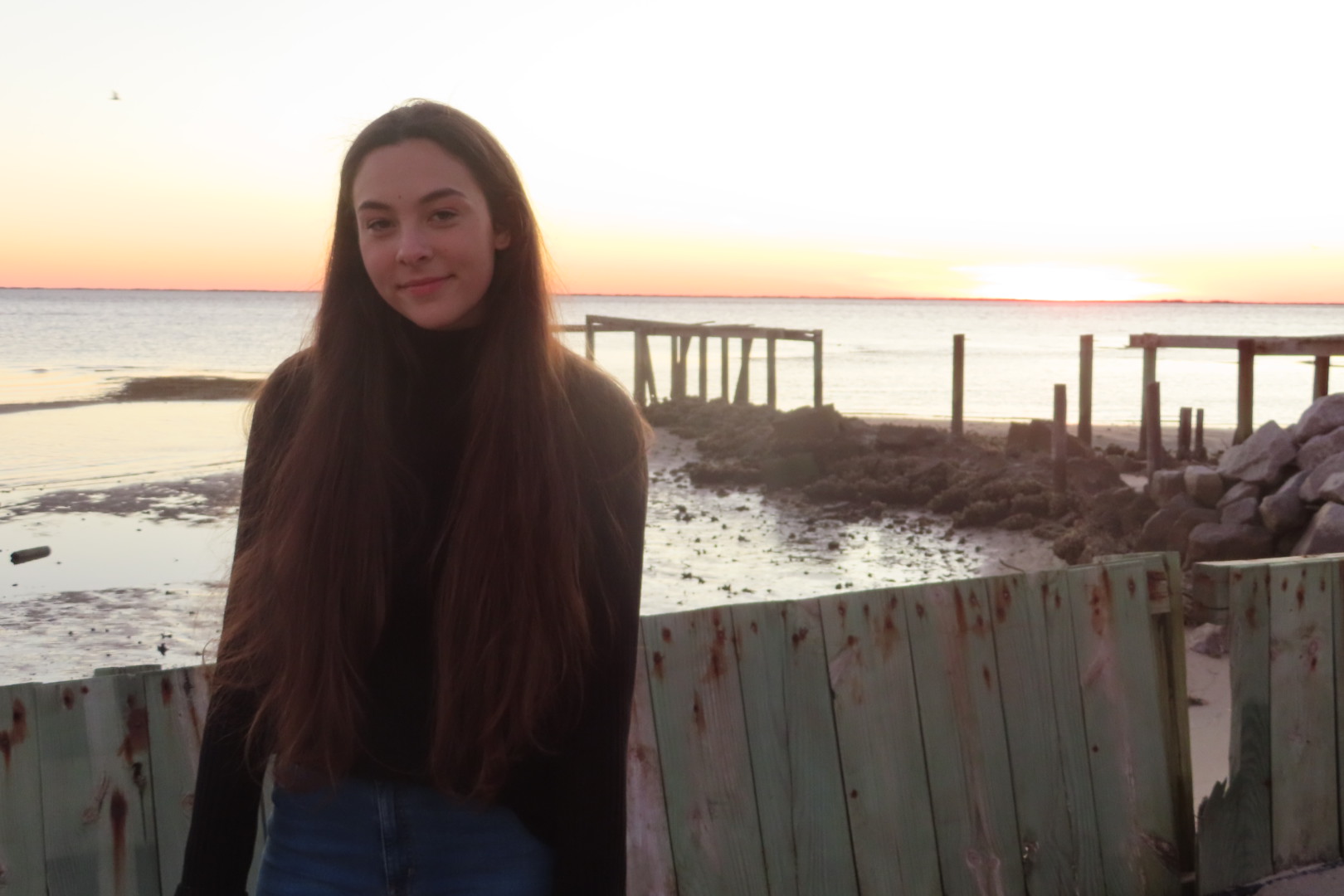 For most of her childhood on Harkers Island, Abigail Garland didn't think she could become an artist because she couldn't draw. Then, a trip to a museum showed her how much more art could be than lines on canvas. Now, the 18 year old is working to make sure the next generation sees just how much art surrounds them.
Support the show (https://shoresides.org/support/)
Want to Help:
Advocate – Urge Support for the Arts in COVID Relief Legislation by calling your local Senators Richard Burr 202 224 3154, and Thom Tillis 704 509 9087 
Need Help: 
North Carolina Arts Council Funding Opportunities – Apply for funding for your art or arts organization through these

North Carolina Arts Council grants

.

Local Arts Council Funding Opportunities – Email your local arts council asking about their annual local grassroots grants.