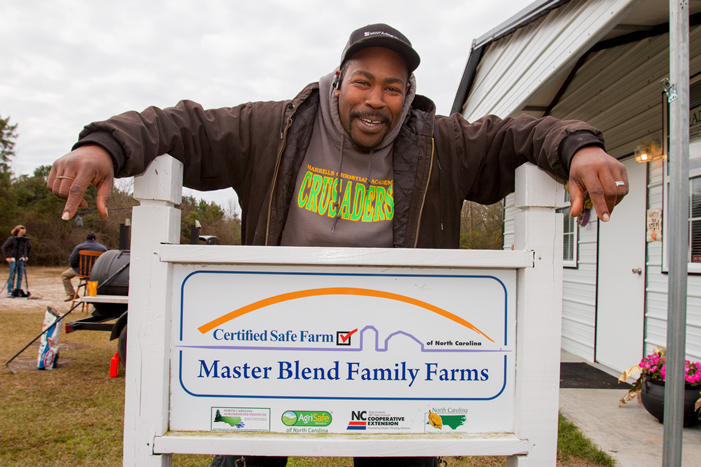 "Our goal is to feed as many people as possible and not leave a carbon footprint." Ron Simmons, founder of Master Blend Family Farms and 2018 NC Small Farmer of the Year, talks about how he believes in sustainability and feeding his neighbors during hurricane season.
Produced by Caroline Bailey. Music by Chad Crouch.
Broadcast from the Shoresides studio, the Shoresides Economic Report brings  you interviews with local businesses, workers, community developers, and more.