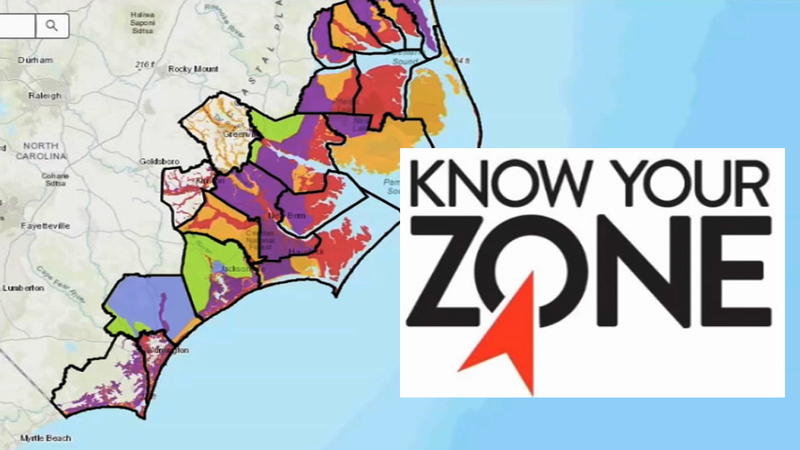 NC is predicted to have an above average hurricane season this year, meaning an increase of evacuation orders is on the horizon. In this episode, Katie Webster, Assistant Director of Planning for NC Emergency Management, talks about the state's new "Know Your Zone" program that hopes to streamline these evacuation orders.
To find out your zone go to: knowyourzone.nc.gov
Produced by Kayla Guilliams. Music by Meydän.
Broadcast from the Working Narratives studio, this series examines environmental news in the coastal Carolina region.