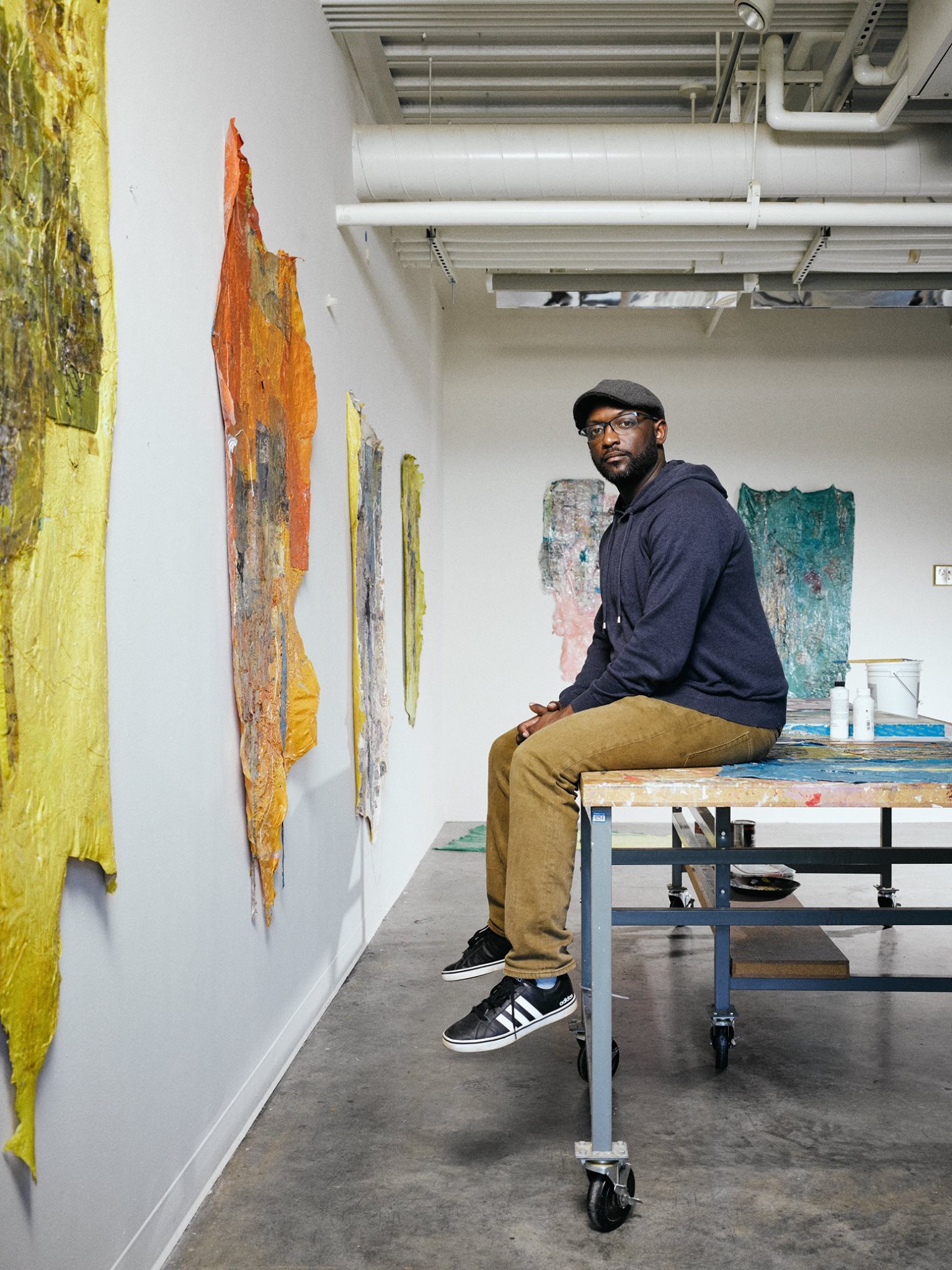 When you think of protests, art is probably not the first thing to come to mind. North Carolina artist Antoine Williams talks about how art has the ability to motivate change and become part of the conversation, but efforts should not end there.
This episode was produced by Elena Hernandez.
Broadcast from the Working Narratives studio, this series uncovers stories from artists across the coastal Carolina region.
Support the show (https://shoresides.org/support/)
Want to Help:
Advocate – Urge Support for the Arts in COVID Relief Legislation by calling your local Senators Richard Burr 202 224 3154, and Thom Tillis 704 509 9087 
Need Help: 
North Carolina Arts Council Funding Opportunities – Apply for funding for your art or arts organization through these

North Carolina Arts Council grants

.

Local Arts Council Funding Opportunities – Email your local arts council asking about their annual local grassroots grants.