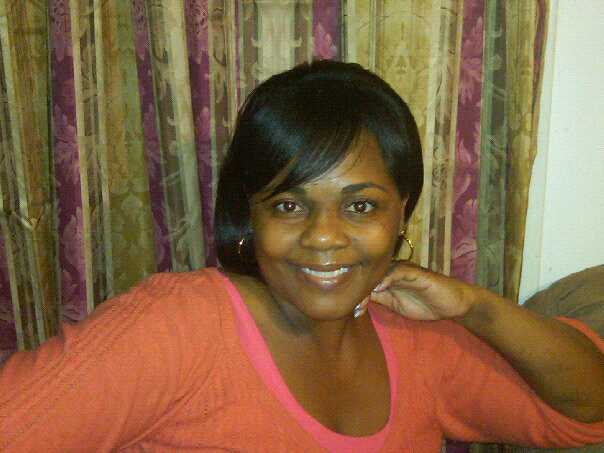 Hair Salon Owner Discusses COVID-19
Le'Shawna Brunson-Smith says the stimulus bill won't be much of a help making up for the incoming she's losing during the coronavirus.
Brunson-Smith is the owner of Ladies Hair Design on Castle Street in Wilmington, North Carolina. Since Governor Cooper ordered the shut-down of hair salons, she's been out of work. To make up for lost income, she's exhausting every avenue available to her. And little things – cooking with her daughters and seeing positive social media posts – are giving her hope.
Broadcast from the Working Narratives studio, this series compiles community stories about COVID-19 from coastal North Carolina.