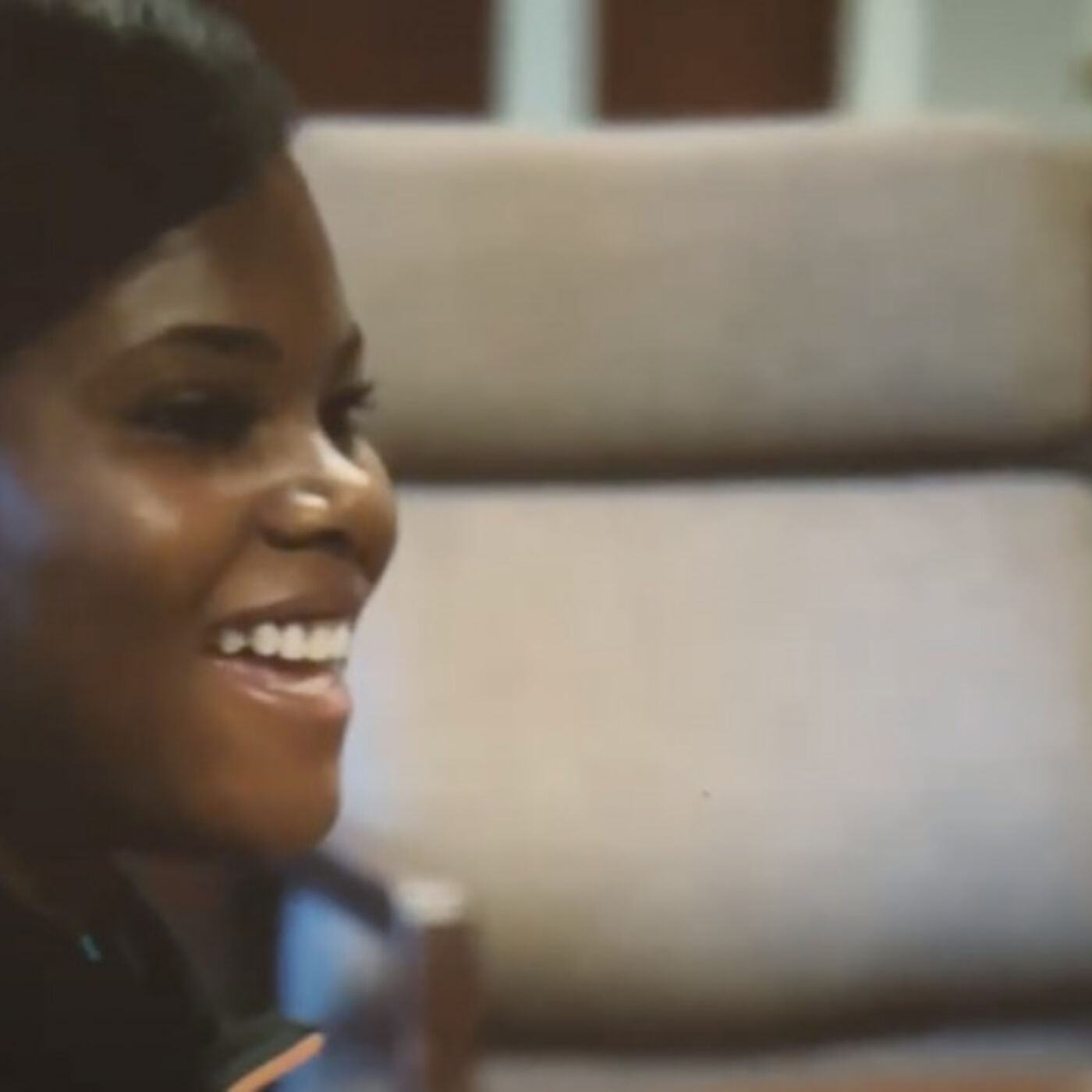 My name is Shecoria Smith, and I'm from Wilmington, North Carolina. I've been interested in politics and social justice for as long as I can remember. I'm a sophomore in high school, so I can't vote yet – I have to find other ways to participate. Watching this election season unfold, I was nervous.
And once the results came in, my mom and I reflected on the ways the results would impact us, our family, our community and this country.
Produced by Shecoria Smith. Music: "Pristine" by Yung Katz and "Mystic Gate" by Siddhartha Corsus.