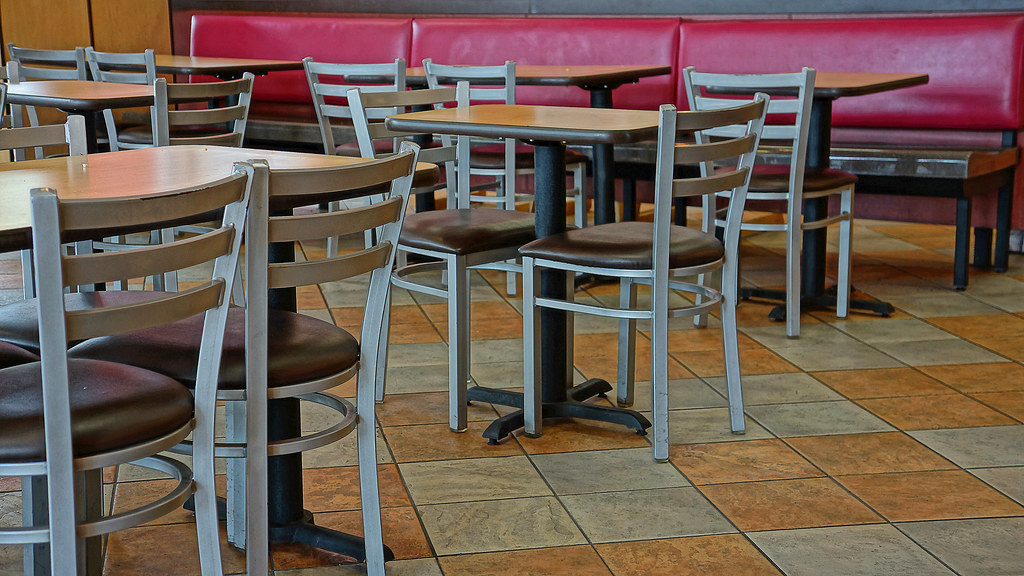 COVID-19 & Unemployment
Yasmine is a single mother living in coastal North Carolina. Since her restaurant closed, she's been out of work – but she's making the most of her time with her daughter. She reflects on how her day-to-day has and will continue to change in lieu of the COVID-19 pandemic. She's changing up her routine at home and keeping busy. And she's thinking about how this pandemic will continue to affect her financially.
Broadcast from the Working Narratives studio, this series compiles community stories about COVID-19 from coastal North Carolina.
Music by Ketsa. Editing by Working Narratives team.