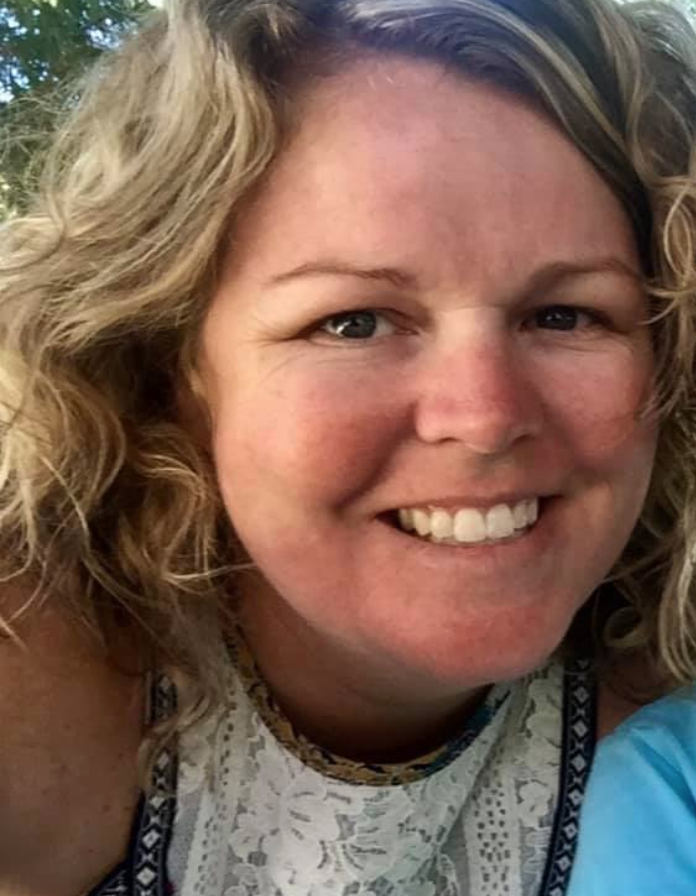 COVID-19 & Rural NC Hospitals
Bonnie Weeks, 36, is a labor and delivery nurse working at Carteret General Hospital in Morehead City, North Carolina, which is currently on semi-lockdown due to Coronavirus. Weeks has lived in Morehead City – a rural, coastal town of 9,000 people – all of her life. Most folks that come into the hospital work on the water or are in the military. Weeks speaks to how Coronavirus is affecting the local hospital in this tight-knit community.
Broadcast from the Working Narratives studio, this series compiles community stories about COVID-19 from coastal North Carolina.
Music by Ketsa. Editing by Working Narratives team.