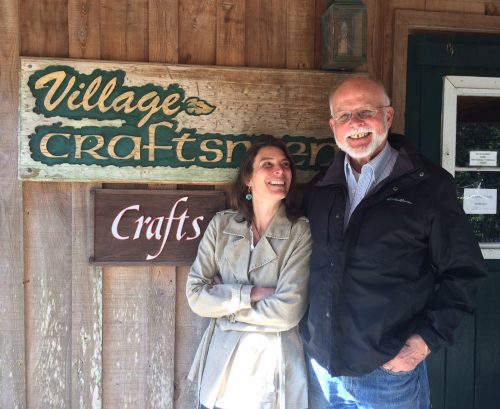 Just as Ocracoke Island businesses were finishing renovations and repairs to infrastructural damage from Hurricane Dorian of 2019, the island shut down. Ocracoke local and Village Craftsman manager Amy Howard explains how her business responds to the impacts of Dorian and now, COVID-19.
Produced by Jocelyn Ratti. Music by Chad Crouch.
Broadcast from the Shoresides studio, the Shoresides Economic Report brings  you interviews with local businesses, workers, community developers, and more.