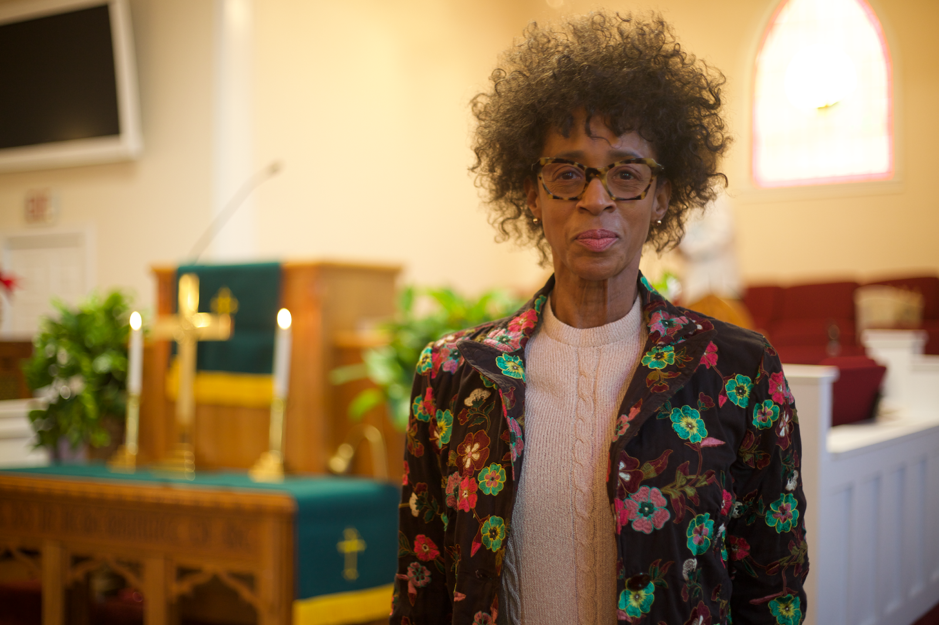 COVID-19 & Hurricane Recovery in African American Neighborhoods
Diana Tootle, 58, lives in Morehead City, North Carolina. Tootle speaks to the intersection between Hurricane Florence and COVID-19 in her historically African American coastal community.
Broadcast from the Working Narratives studio, this series compiles community stories about COVID-19 from coastal North Carolina.