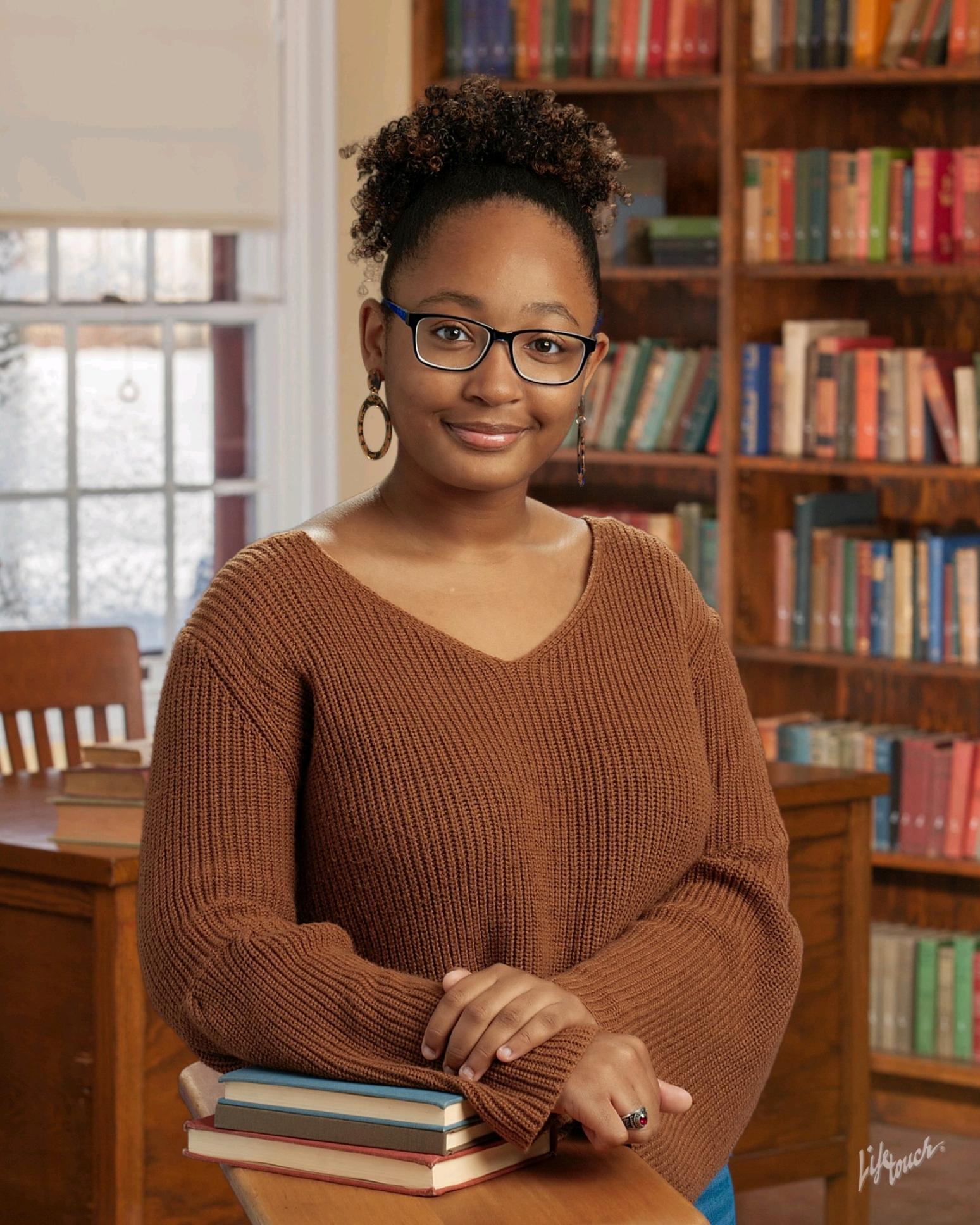 COVID-19, Ebola, and Racism
Amari Poindexter, 17, lives in Leland, North Carolina. Poindexter says the indifferent attitudes and racist reactions during the coronavirus pandemic in coastal North Carolina remind her of how her peers responded to the Ebola outbreak when she was in middle school.
Broadcast from the Working Narratives studio, Coastal Youth Media podcast brings you real people stories from youth in coastal North Carolina.
Support the show (https://shoresides.org/support/).
Live in coastal North Carolina and want to participate? Email info@shoresides.org to ask what youth workshops we are currently running.