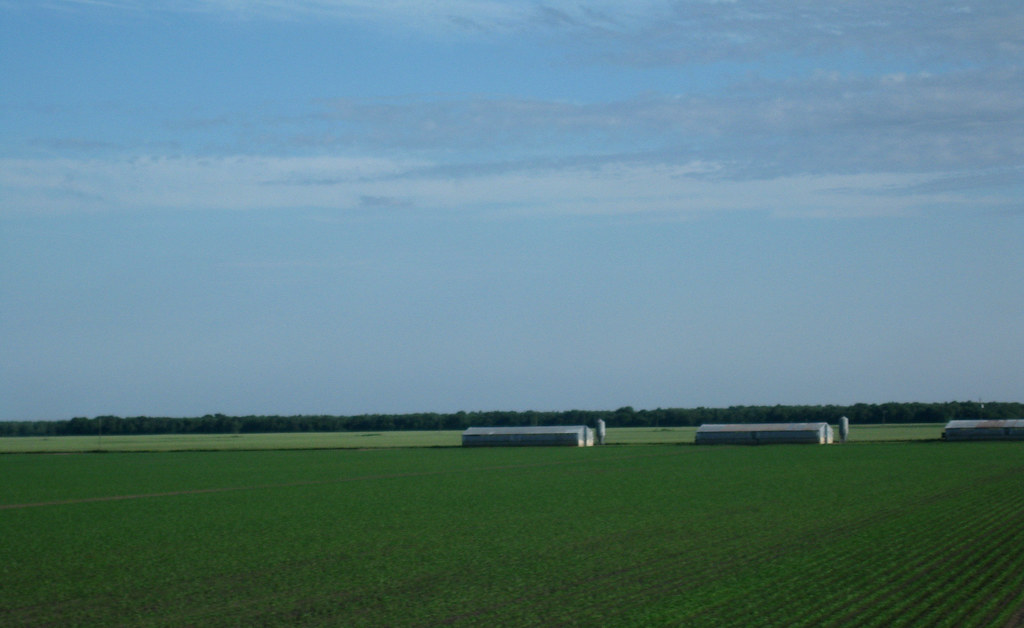 Jeremy King, a grain farmer from Ash, North Carolina, tells us how COVID-19 has added a level of complexity to farmers' workflow across the region. King explains the domino affect that labor shortages, increased demand, lower prices, and changing operations have had on farmers, and he says there is concern among farmers about local mills closing. King considers serious hurdles he may face if COVID-19 cases continue to rise.
Produced by Elena Eddington. Music by Chad Crouch.
Broadcast from the Working Narratives studio, the Shoresides Economic Report brings  you interviews with local businesses, workers, community developers, and more.