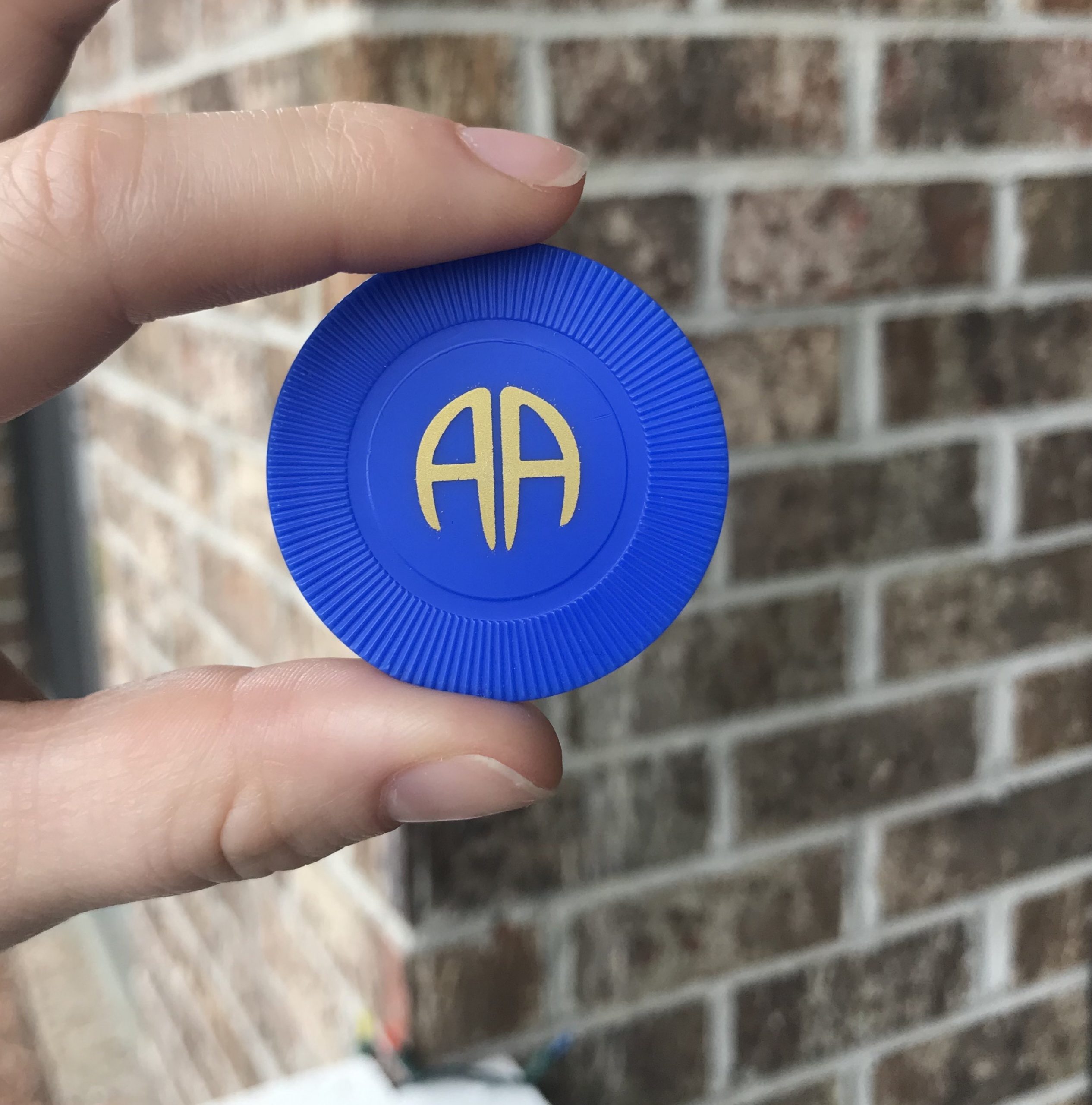 Coronavirus and Alcoholics Anonymous
David at the Intergroup office in Wilmington, North Carolina describes how COVID-19 is affecting Alcoholics Anonymous meetings in the area. David explains how the coronavirus is impacting participants of Alcoholics Anonymous and how it may continue to affect groups and meetings in the near future. He talks about how the virus is different from natural disasters like hurricanes, which AA groups in coastal Carolina endure almost yearly.
Broadcast from the Working Narratives studio, this series compiles community stories about COVID-19 from coastal North Carolina.
Music by Ketsa. Editing by Working Narratives team.
Related Website