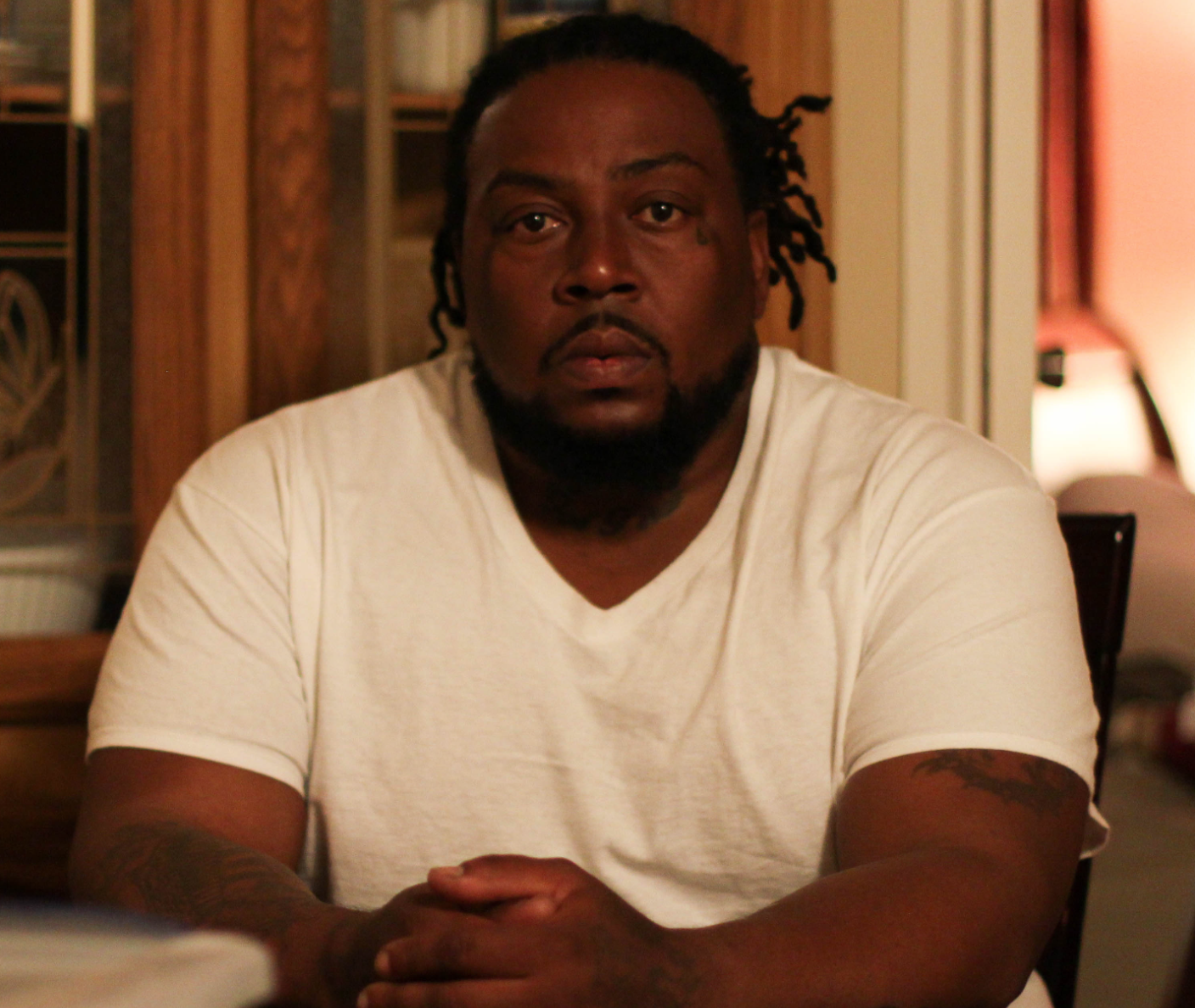 "I think the shrimp are confused just as much as the people are." Melvin Dunn is a shrimper from North River– a small, coastal community in Carteret County, NC. His father was a commercial fisherman, and his father before him. But climate change is making Dunn consider leaving his days on the water behind him. Dunn explains why he is looking to seafood distribution instead.
Flood Zone is a special investigation reporting on flooding in Coastal Carolina communities. The podcast is a project of Shoresides and Working Narratives.
Support the show (https://shoresides.org/support/)
Want to Help:
Donate –

To

The Good Shepherd Center

to fund housing assistance programs.

Advocate – Call NC Senators: Richard Burr 202-224-3154, and Thom Tillis 704-509-9087 tell them to advocate for H.R. 2721 The Pathways out of Poverty Act, that would expand funding for temporary assistance programs.
Need Help:
Shelter –

For temporary shelter call The Good Shepherd Center

910-763-4424.

Financial Assistance – For help with Financial Assistance call Lloyd Stiles from Coastal Community Action at 252-342-4831.
Other Resources – Consult this list. It provides a guide for general resources as well as resources specific to Craven County.