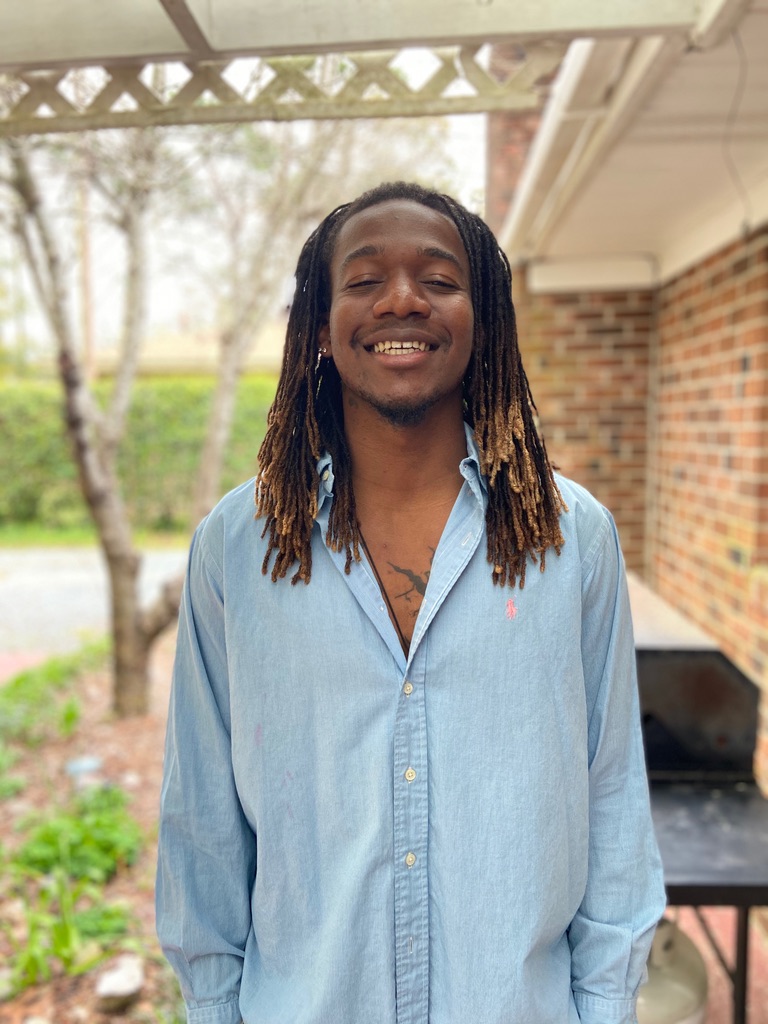 Community College Students & Coronavirus
Emmanuel (Manny) Ngardinga (Gar-din-ga) is stressed about the changes to his school schedule as a result of coronavirus. Ngardinga is a student at Cape Fear Community College in Wilmington, North Carolina. Last week, he learned he will be taking his classes online for the rest of the semester.
Broadcast from the Working Narratives studio, this series compiles community stories about COVID-19 from coastal North Carolina.
Music by Ketsa. Editing by Working Narratives team.