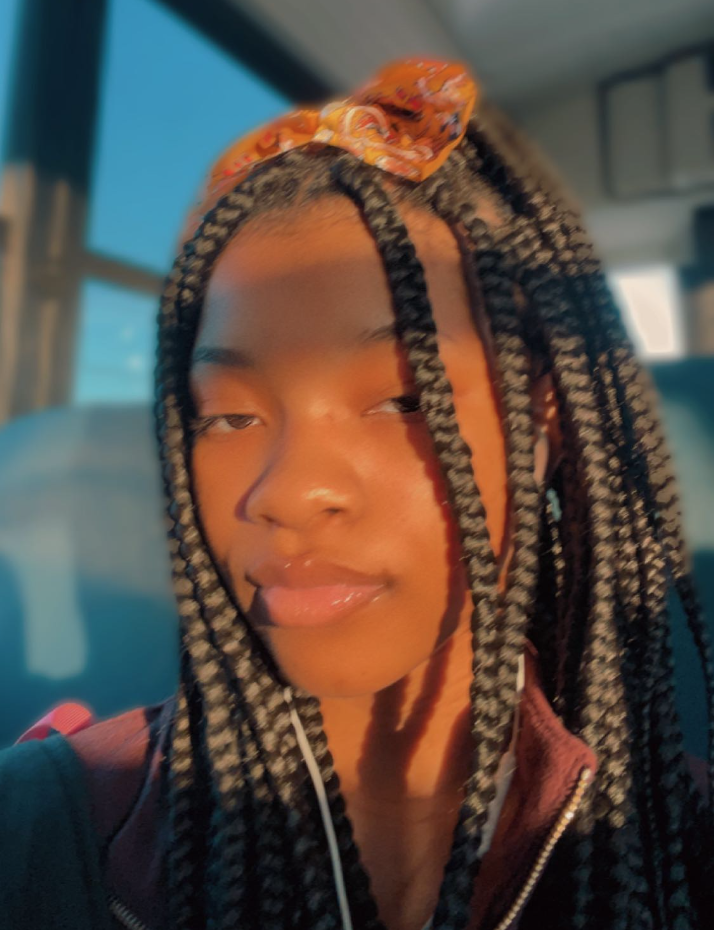 Ariel Shipman's grandmother taught her, ""When you think about rain, you think about water, and how it's great for the plants. In reality, the acid levels from the rain usually don't benefit the plants unless the pH levels in the soil are low."
In this episode, 16-year-old Shipman of Tarbor City, NC, explores how acid and rain caused her garden to stop producing well, and what remedies she and her grandmother can take.
Climate Stories | Youth Report is a podcast by Coastal Youth Media & NC Health News exploring how climate change is shaping our neighbors lives in unexpected ways. The project is funded in part by a grant by North Carolina Sea Grant through the Community Collaborative Research Program.