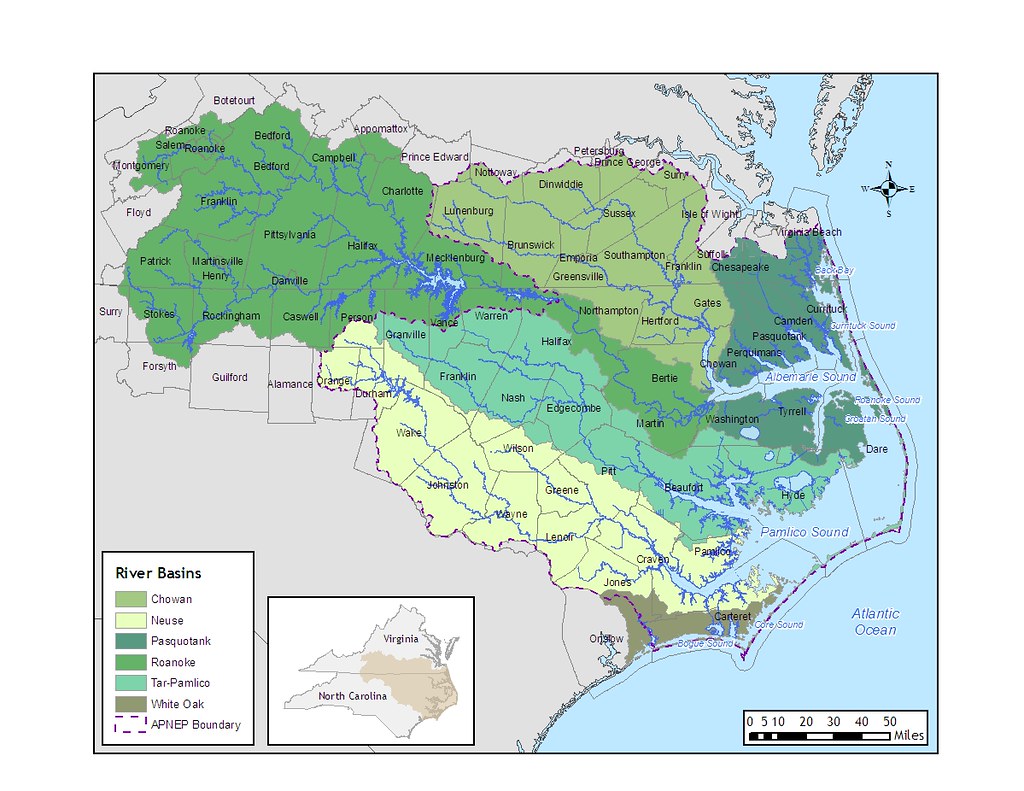 North Carolina's Albemarle-Pamlico Estuary is the second-largest estuary in the United States and serves as a vital resource for several industries and communities. Bill Crowell, Director of the Albemarle-Pamlico National Estuary Partnership, says that as climate change continues to threaten this resource, taking steps to protect it is more important than ever.
Produced by Kayla Guilliams. Music by Meydän.
Broadcast from the Working Narratives studio, this series examines environmental news in the coastal Carolina region.