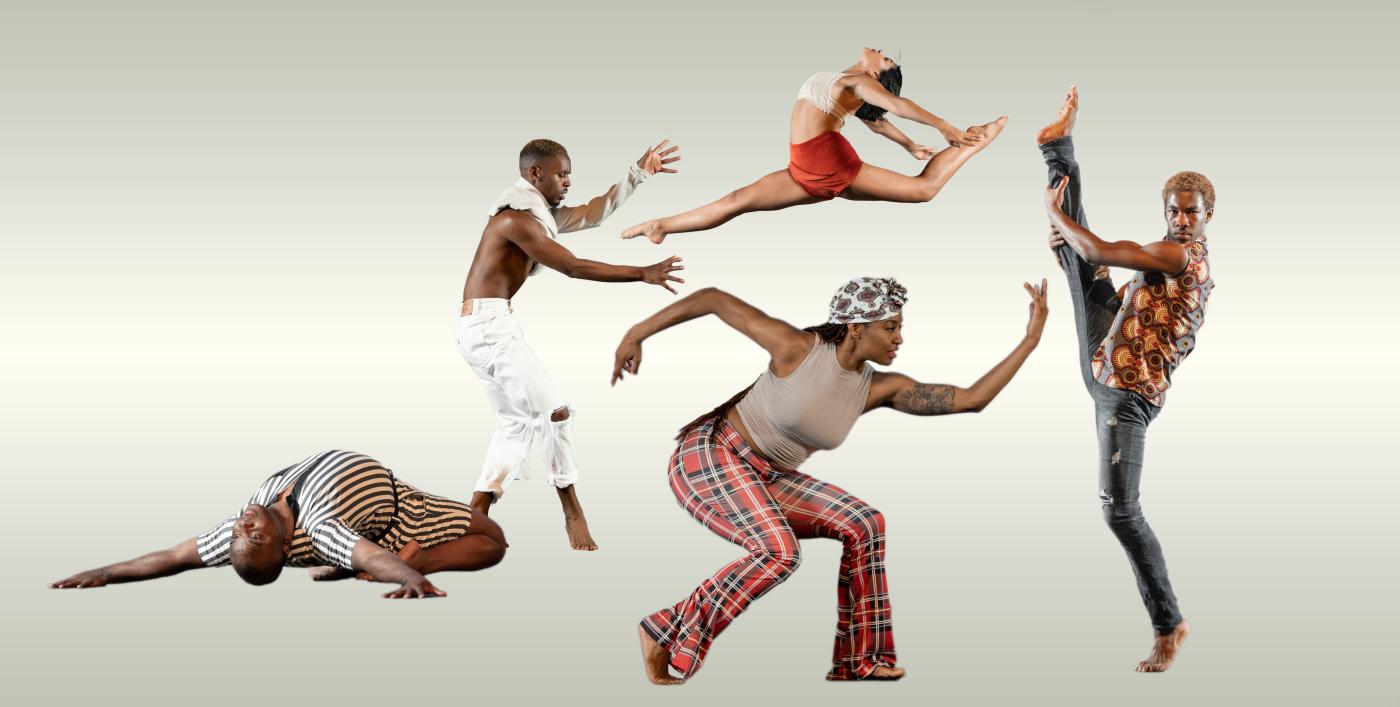 We are following Techmoja Dance and Theater Company as they create a new work on sexual trauma in rural Black communities in the South.  In this episode founder Kevin Lee-Y Green talks developing work informed by the place he lives – coastal North Carolina.
Kevin has a conversation with Thomas F. DeFrantz who is a scholar, dancer,  choreographer, and the author of Dancing Revelations: Alvin Ailey's Embodiment of African American Culture.  DeFrantz speaks to strategies for touring, as well as the process of creating new work.  (note this interview was done while DeFrantz was based in North Carolina / please check link to his site for updated bio information)
Quiet As It's Kept follows choreographer Kevin Lee-Y Green as he creates a new dance work addressing sexual trauma through  the lens of Blackness and southern culture.  While there are a few tough stories in this podcast series this is a story about the power of dance and culture to build resilience in ourselves and communities.