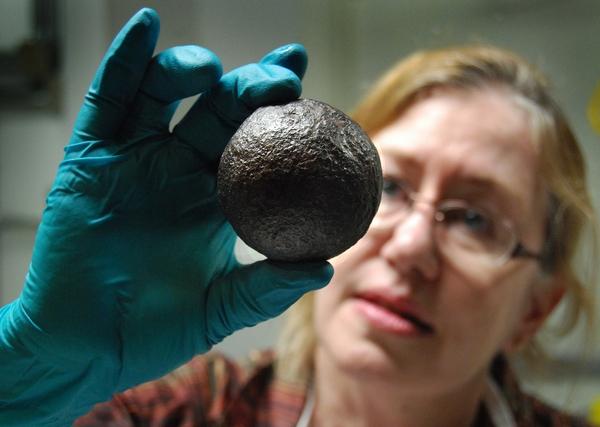 "I take the stewardship of the collection real seriously… I want to do the best I can to keep the treasures safe for future generations of North Carolinians." Come hurricane season, collection managers in museums across the Carolina coast are asking themselves – am I doing the most that I can to preserve my culture's history?
Over the years, NC coastal museums have developed many tried and true rituals for protecting their town's most sacred items. But, as we learn in this episode, most museum staff still aren't sleeping through the night when a hurricane rolls through. In this episode we speak to Lynn Anderson, collections manger of the NC Maritime Museum System and Chris Sawin, executive director of Dare Arts Council.
This episode was produced by Christian Green. Photo by Jannette Pippin.
Broadcast from the Working Narratives studio, this series uncovers stories from artists across the coastal Carolina region.
Support the show (https://shoresides.org/support/)
Want to Help:
Advocate – Urge Support for the Arts in COVID Relief Legislation by calling your local Senators Richard Burr 202 224 3154, and Thom Tillis 704 509 9087 
Need Help: 
North Carolina Arts Council Funding Opportunities – Apply for funding for your art or arts organization through these

North Carolina Arts Council grants

.

Local Arts Council Funding Opportunities – Email your local arts council asking about their annual local grassroots grants.