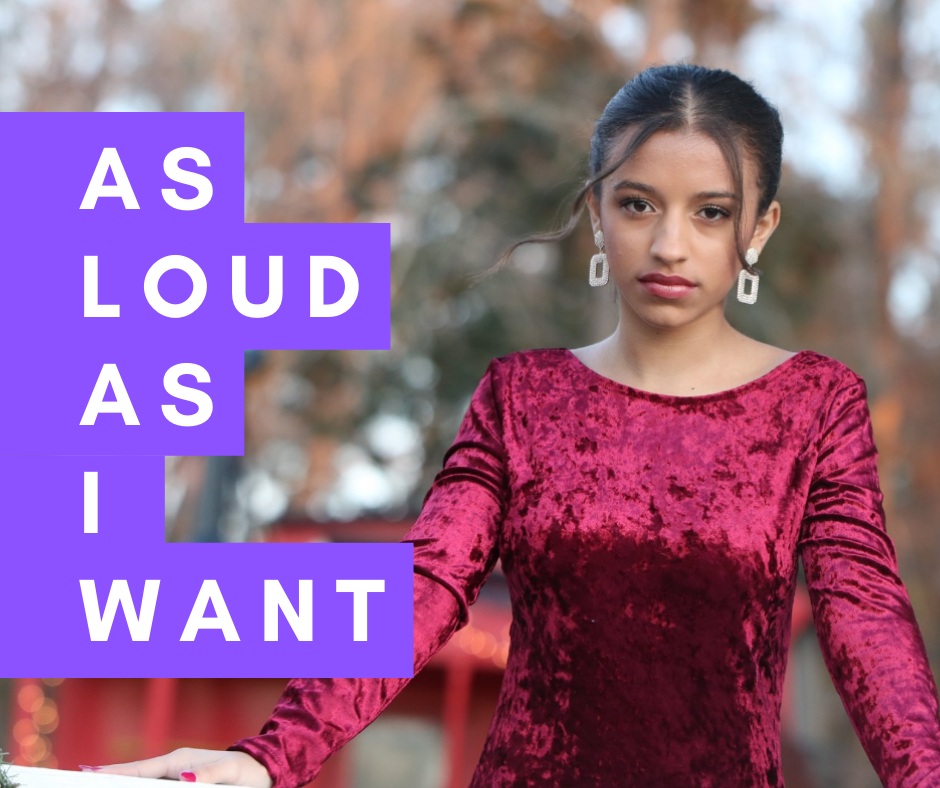 Welcome to As Loud As I Want, a podcast that reflects the experiences of young women in rural Columbus County, North Carolina through the COVID-19 pandemic. We use spoken word and sound to share what we've been feeling, seeing and hearing in our communities. This podcast was created by a series of workshops where we learned about poetry and the arts of sound.  In this episode, Rakyah Jacobs of Buckhead, NC shares her piece, "This Is 17."
This workshop and podcast is funded in part by a grant from South Arts in partnership with the National Endowment for the Arts, with additional support from North Carolina Local News Lab and the Working Narratives Production and Education Fund. Learn more about our work and other audio productions at www.shoresides.org.
"This Is 17"
In the Morning,
The dew on the grass
Fresh.
I walk slowly to
My white Acura.
I'm headed to school with
My cousin Callie
On Old Lake Road
Toward East Columbus
in Lake Waccamaw.
Keep Straight five minutes, and
It's on your right.
In the middle of the pandemic,
I got my independence.
July 9, 2020
In Fayetteville.
I was with
Anastasia and all I could feel was
Butterflies.
Nervous, scared.
But in the mornings
When I drive with Callie, I feel
Calm.
I see pine trees as far
As the road reaches.
Little houses, churches,
Miss Linda's.
I feel my diamond steering wheel,
The leather seats
Beneath me. Rap music
Blasting.
I ride this road
Five times a day.
I've been on it more times
Than I can count,
From home in Buckhead
To Whiteville, Myrtle Beach, Fairmont
And places in between.
But now it's sweeter
That I'm taking the wheel.
This is 17.