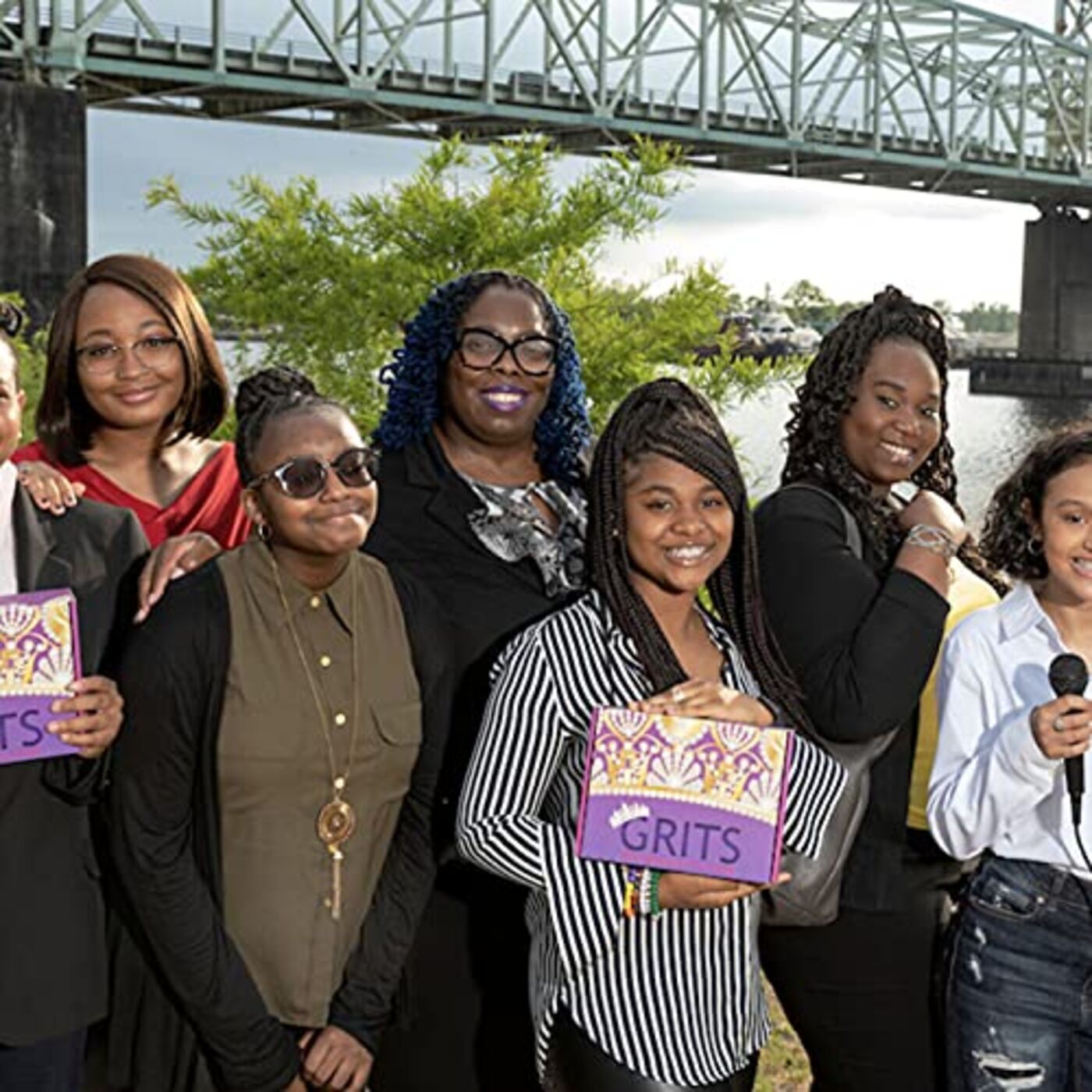 She Rocks interviews award-winning visual artist and North Carolina native Maya Freelon. Maya's work was described by the late poet Maya Angelou as "visualizing the truth about the vulnerability and power of the human being."  The She Rocks team dipped their toes into creating their own tissue paper art ahead of their interview with the legendary tissue paper artist herself.  The girls reflect on their experience and speak with Maya about the challenges and joys of being an artist. The team also covers the Mike Tyson plane fight, trending sandals, the Boondocks, and more in our news, fashion, entertainment, and fun segments.
Find more information about Maya's work here: https://www.mayafreelon.com/
Produced by Coastal Youth Media and GRITS. Hosted by Brealyn Freeman, Jonaiyah Jordan and Tai DeVane.
Support the show (https://shoresides.org/support/)