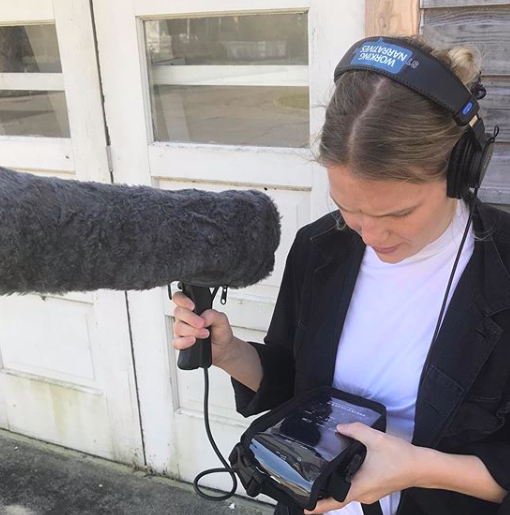 Hosted By
Laura Bratton
Storm Stories is a collection of stories from Hurricane Florence. This podcast and radio series explores resilience and recovery in the coastal region through local stories. Broadcasting from the Working Narratives' studio in coastal North Carolina the series tells real people stories.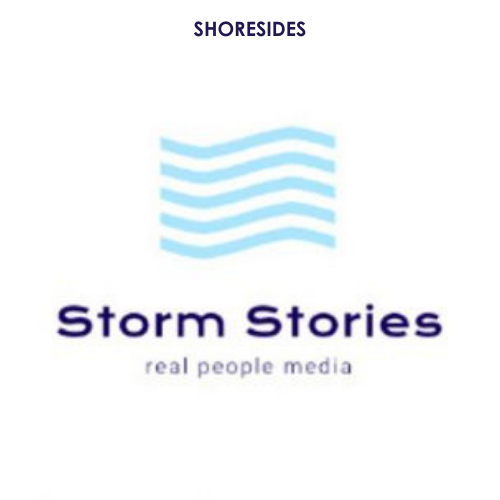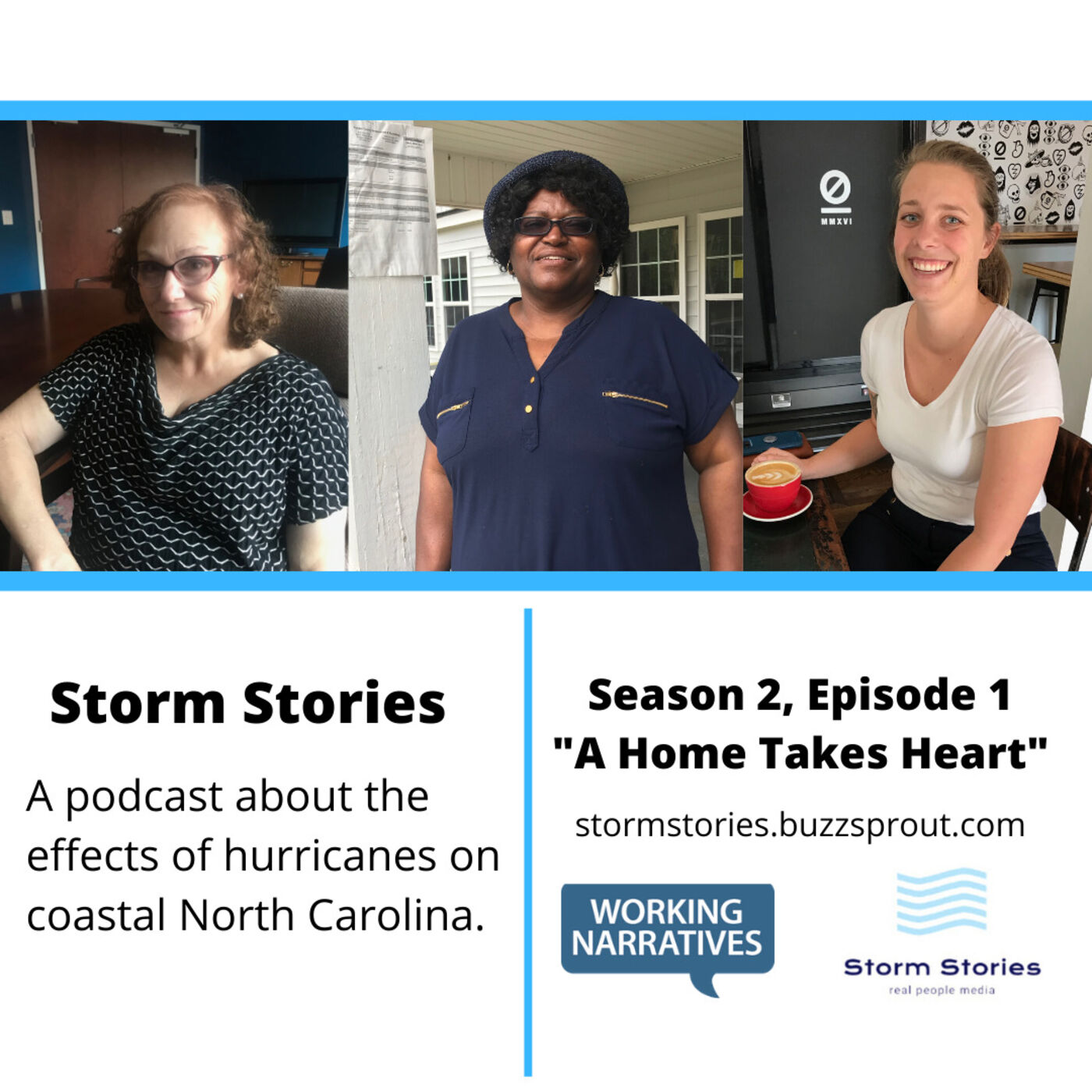 A Home Takes Heart
Subscribe to Our Newsletter
To receive ongoing updates and notifications on new episodes, please sign up to our Newsletter and we'll make sure to keep you in the loop!
© Working Narratives. All rights reserved. Developed by WordwrightWeb.